Natalie Johns
February 28, 8:30am - 10:00am PST. Hosted at Maker City LA
part of a series on Invest
About the speaker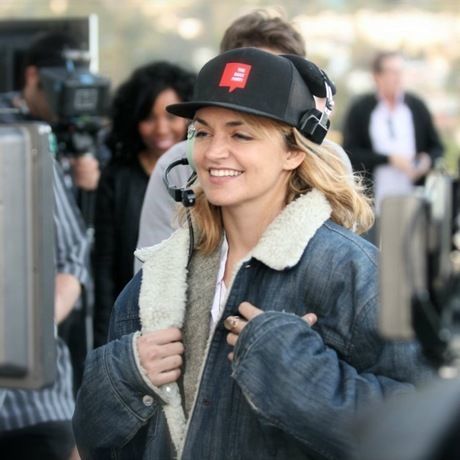 Natalie Johns is an LA-based award-winning director and auteur. Her independent spirit has taken her from her childhood home on the north coast of Kwa-Zulu Natal to London, New York, and now Los Angeles with pit stops around the world.
Her first feature documentary "I Am Thalente" won the Audience Award at the LA Film Festival in 2015, and her most recent, 'Max Richter's SLEEP' premiered at Sundance in 2020. She has also received an Emmy Nomination for Outstanding Directing of "Nostalgia, An Evening with Annie Lennox".
Accolades for Johns' commercial work include a Gold at the Digital Impact Awards for "Music for RAIN" with Solange for Coca Cola and an O Award for "The Switch" with Childish Gambino for YouTube.
Natalie always captures what makes her subjects rare and essential. She does this with everyone, from legendary artists to homeless skateboarders. You can see this in all of her work, including pieces for commercial clients like Nike, Google, Spotify, Vans, and MasterCard.
In addition to making films, Natalie is building her dream home with her husband in historic Jefferson Park while their daughter continues to teeth without actually growing teeth.
Local partners
Media Temple is a leader in web and cloud hosting. Media Temple hosts everything from artsy design blogs to huge social networks. What's your big idea? (mt) would love to help you out. Learn more about their clients and hosting plans.
Our mission is to create a whole creative habitat that serves and inspires the artists, designers, thinkers and makers of Los Angeles.
We are passionate about creating a community-centered space that provides the real tools that creators need to be successful today—all in one place.
Location
Hosted at Maker City LA
1933 S. Broadway 11th Floor
Los Angeles, California United States 90007
When February 28, 2020
8:30am - 10:00am