What is MailChimp: Study Hall?
In partnership with CreativeMornings, MailChimp is offering Study Hall, a community-fueled monthly workshop series about marketing, building your brand, and getting the most out of MailChimp.
Watch this space to learn about workshops exploring everything from new product features to nailing your onboarding process. MailChimp Study Hall is intended for both newer and more experienced users. And just like CreativeMornings events, workshops are always free.
We're limiting MailChimp Study Hall to smaller groups of people, so please make sure that you can definitely attend if you sign up. Right now we're in the prototyping phase, so come with an open mind and be ready to dive in!
Nail Your Onboarding!
– Hosted at MailChimp
About this Workshop
What's so special about onboarding? Everything. A good sign up form can be the difference between the sound of another person clicking that killer sign up button you designed, and…tumbleweeds. It's your company/newsletter/group's first impression, your chance to show your potential new subscriber a sneak peek at who you are and what to expect. A chance to set the tone, to surprise and delight, and more. But what happens after that? What kind of feedback is your new subscriber receiving? There's an art to it, and this workshop can teach you how to nail it, or improve your existing onboarding process. If you're new to MailChimp, or you consider yourself a pro, everyone is welcome.
What to bring: A fully charged laptop. We have a limited number of outlets and chargers.
If you have any questions in advance, please contact hello@creativemornings.com. Can't wait to meet you!
Organizer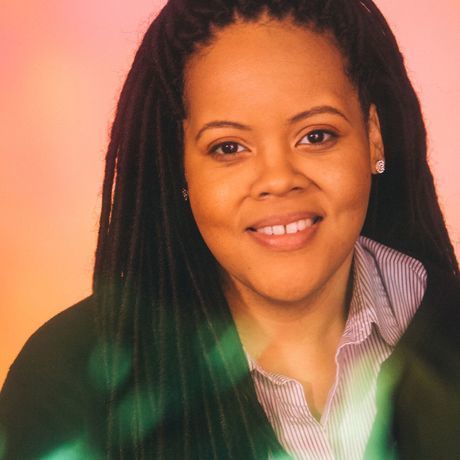 Jocelyn Hardy
Location
Hosted at MailChimp
675 Ponce de Leon Ave NE Suite 5000
Atlanta, Georgia United States 30308
When
–