Myron Deputat
December 14, 8:30am - 10:00am EST. Hosted at Hallwalls
part of a series on Tradition
About the speaker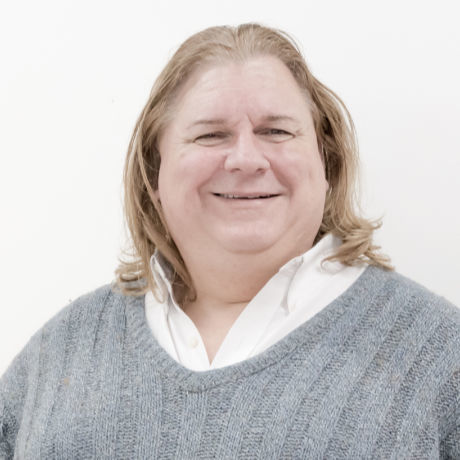 Myron Deputat grew up in Clarence NY, and has been playing music since the age of 5. Over the years he has performed in a number of ensembles, both classical and contemporary. In 1998 he formed a local rock band called "Those Idiots". In 2001 his group was asked to play at the Adam Mickiewicz Library on the east side of Buffalo for their traditional Dyngus Day celebration. At that performance, the group adopted playing contemporary songs in the style of polka music. The band became an instant hit with audiences both young and old, and has been instrumental in helping to revive Dyngus Day celebrations in Buffalo. Myron continues to develop his skills as a musician, songwriter, producer, and engineer thereby expanding his outlets for creative endeavors.
Local partners
Additional details
BYOM
Bring your own mug! In 2019 we're going completely waste-free, so get some practice at this event by bringing your favorite.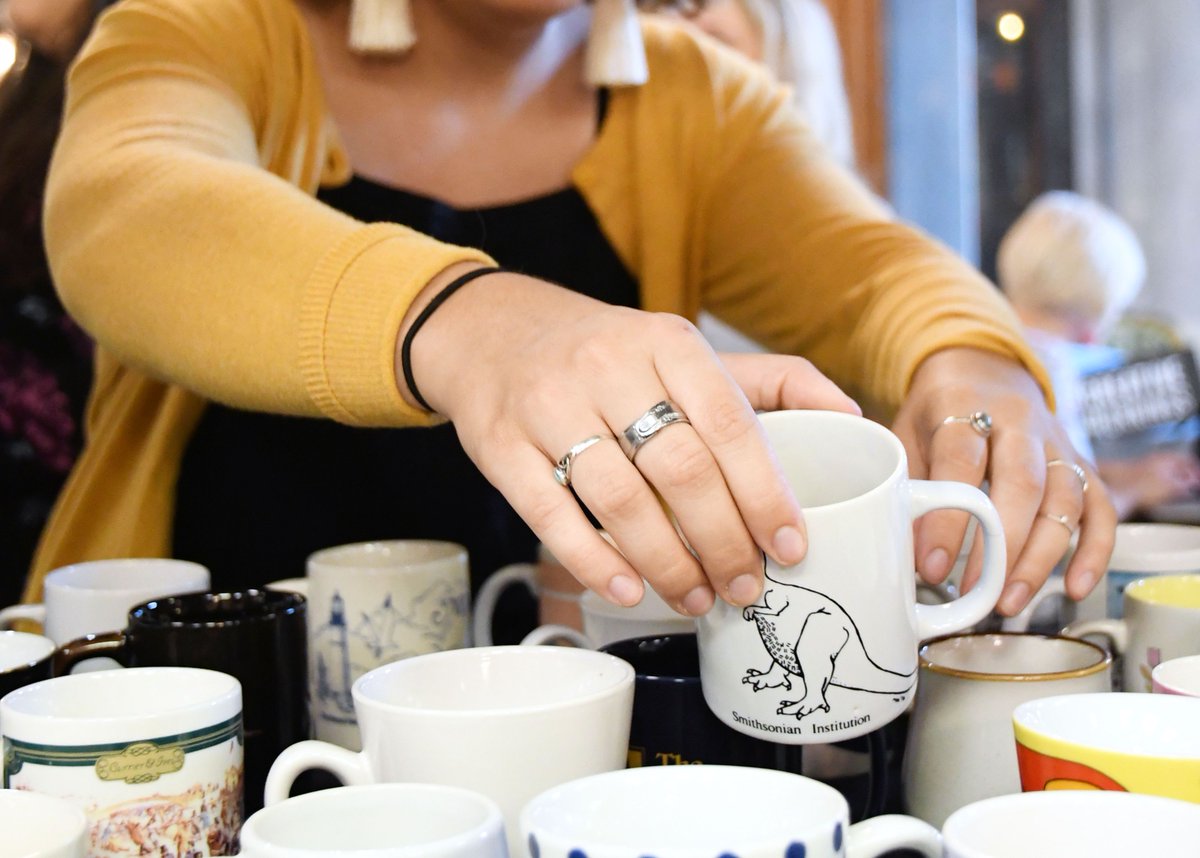 Photo from CreativeMornings/St. Pete.
Location
Hosted at Hallwalls
341 Delaware Avenue
Buffalo, NY 14202
When December 14, 2018
8:30am - 10:00am