Mukudzei Kandoro Majoni
October 26, 8:30am - 10:00am CAT. Hosted at Moto Republik
part of a series on Honesty
About the speaker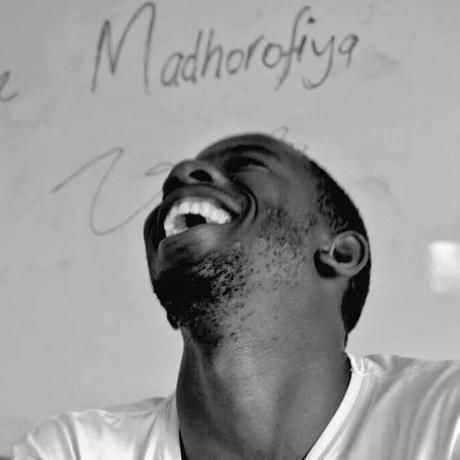 King Kandoro popularly known for his Madhorofiya Republik skits has been around the comedy circuit for a while. He was one of the fast-growing comic brands in 2017, ending it on a high note through a collaboration with Mindless TV's Nickk Titan on a podcast called Sadza in the Morning. This duo has built a brand that has the Twitter streets buzzing every time they drop a new episode. King is also the force behind Magamba TV, a leading Zimbabwean satire platform , where he writes, acts and produces several productions including popular Zambezi News and The Week with Cde Fatso
Additional details
This Friday , enterprising comedian King Kandoro joins our glowing list of Creative Morning speakers to be HONEST with us! This is not a stage that you are used to seeing him on but when someone comes with their HONESTY we can only receive them gladly! You are sure to be guranteed some inspiration and ofcourse a good laugh.
Who wouldn't want to start a Friday that way?
Join us this Friday for Creative Mornings, Harare at Moto Republik
Creative Mornings is a breakfast lecture series for the creative community.
Location
Hosted at Moto Republik
3 Allan Wilson Ave , Belgravia
Harare, Zimbabwe
When October 26, 2018
8:30am - 10:00am