nyc
What are FieldTrips?
FieldTrips are meetups to interact, learn and collaborate in an effort to level-up your creative life.
We're limiting these events to only 25 people, they're like an intimate dinner party. Your absence will be felt so please make sure that you can definitely attend if you sign up. Also, we're in the prototyping phase, so come with an open mind and be prepared for anything.
Thanks for participating! We're lucky to have you.
Morning Playtime with littleBits
– Hosted at littleBits
About this FieldTrip
littleBits is the easiest and most extensive way to learn and prototype with electronics. We are making hardware limitless with our ever-growing library of electronic modules, ranging from the very simple (power, sensors, LED) to the very complex (wireless, programmable).
Join us at littleBits HQ to learn how to prototype and build with electronics (no previous electronics knowledge necessary!). We'll spend the morning dreaming up and building inventive projects together.
Make sure you bring a morning item with you, such as a alarm clock, coffee mug, tooth brush, etc. to integrate into your project!
Organizer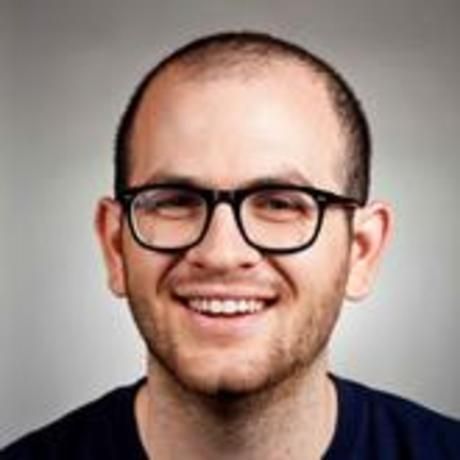 Nick Weinberg
Location
Hosted at littleBits
601 West 26th Street Suite 274-M
New York, New York United States 10001
When
–