lou
What are FieldTrips?
FieldTrips are meetups to interact, learn and collaborate in an effort to level-up your creative life.
We're limiting these events to only 25 people, they're like an intimate dinner party. Your absence will be felt so please make sure that you can definitely attend if you sign up. Also, we're in the prototyping phase, so come with an open mind and be prepared for anything.
Thanks for participating! We're lucky to have you.
Morning Light Street Photography
– Hosted at Louisville Metro Hall
About this FieldTrip
Louisville-based Photographer, Andrew Cenci, will be leading a street photography and street portraits field trip in downtown Louisville. It will take place downtown and focus on creating images of people using traditional street photography practices. Those who attend can expect to learn: Techniques for candid street photography, Discussion on how to approach strangers to take their portrait, Technical fundamentals of shooting in available light, Creative approach to composition and framing while on the street and Helping you to develop and find your own voice for your photography.
This field trip is intended for photographers of all levels who are interested in walking outside and photographing people. Participants have some minimal amount of photography experience and are familiar with how to use their camera. Cameras will not be provided.
*We will first meet outside of Louisville Metro Hall on the plaza and then begin walking downtown after some coffee and donuts.
Organizer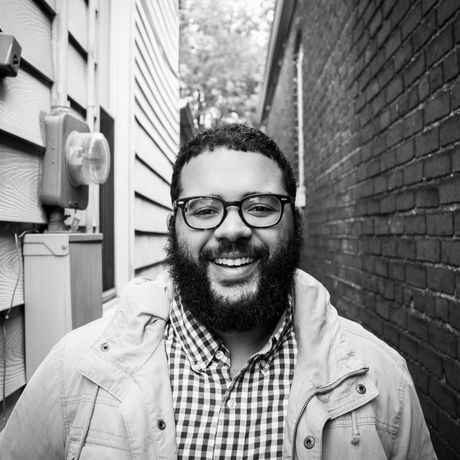 Andrew Cenci
Location
Hosted at Louisville Metro Hall
527 W Jefferson St
Louisville, KY United States 40202
When
–