Molly Måssebäck – Including Sensitivity
April 26, 7:30am - 9:00am CEST. Hosted at Göteborgs Konserthus
part of a series on Inclusive
About the speaker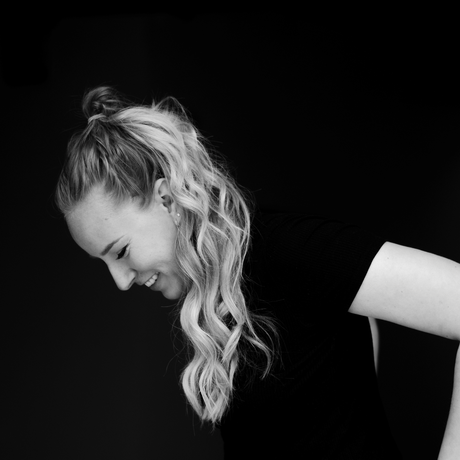 Let's talk about sensitivity at work!
Molly Farby Måssebäck is a copywriter, creative and freelance photographer. More importantly she is a highly sensitive person.
On April 26th, Molly will join us on stage to talk about the gentle power of a "Highly sensitive person" and the advantages of including sensitivity at workplaces.
With a strong ambition to challenge the way people define sensitivity – she will talk about the advantages of being soft where its most needed – in a tough corporate world.
Date: Friday, April 26th
Time: 07.30 - 09.00 (talk from 08.20)
Location: Gothenburg Concert Hall

The tickets (free, but strictly limited) are out now!
Local partners
MAIN PARTNER
CreativeMornings without
Gothenburg Symphony
and their fantastic concert hall? Inconcievable!
The Gothenburg Symphony rock! Big time!
SOCIAL IMPACT PARTNER
We are proud to have
Gothenburg Rescue Mission
as our Social Impact partner.
All surplus breakfast from events is donated to their cafe which serves breakfast to Gothenburg's socially vulnerable.
Location