Missy Singer DuMars
May 8, 8:30am - 10:00am EDT. Hosted at Central Library
About the speaker
I come from a deep tradition of entrepreneurship and business. As the 4th generation of a family-run business, I grew up with business as dinner table conversation and even started my own as early as the 5th grade! Through college, I went on to theatrical design and found myself working as one of very few women in the male-dominated industry of Corporate Entertainment Lighting, managing multi-million dollar projects including Cirque du Soleil, the Wynn Resort and Celine Dion's Caesars Colosseum.
At the top of my game in the Entertainment world, I found myself with a successful career but drained and spiritually bankrupt. That is the moment when I walked away from my career, a marriage that was struggling, sold my house, and followed a calling to dive deep into a path more aligned with my values of kindness and nourishment.
From that moment, I moved in to the Holistic community and now have over 20 years experience with counseling, healing, teaching, leading spiritual retreats, and event planning. To those skills, I added a wide range of experience in online marketing including certification as an Infusionsoft Consultant. Now, I bring together my holistic wisdom with my roots in business to support conscious business owners to grow their business in a way that simultaneously increases their authenticity and self-awareness.
In addition to business coaching, I have a beautiful 13-acre farm in Western NY, Crown Hill Farm, where I grow heirloom vegetables, raise heritage poultry and advocate for food diversity and sovereignty. Crown Hill Farm is also a venue for groups, events & private retreats. The wisdom of nature that I live within every day on this farm comes through in my approach to business thus fostering nourishment of spirit, business and people.
Additional details
INTERPRETERS AVAILABLE
Reserved seats and a sign interpreter are available, thanks to Deaf Access Services. To hold your spot, email us by the Wednesday before the event.
Photo from Beth Insalaco.
GET HERE GREEN
This event will be in the Collections Gallery, on the Central Library's top floor. Read more about getting to the library here.
Photo from Beth Insalaco.
BE A ZERO WASTE HERO
All of our events are completely waste-free, so please Bring Your Own Mug (and cloth napkin, if you're feeling extra green).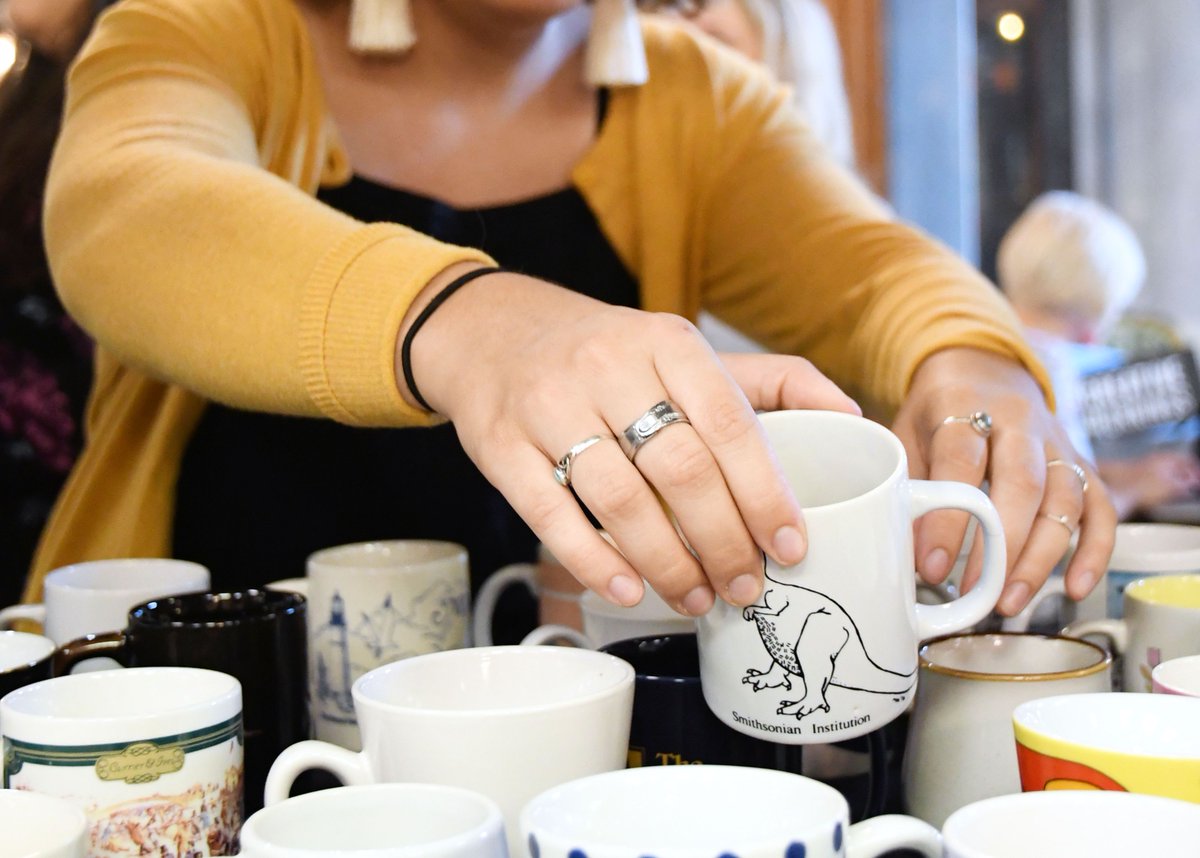 Photo from CreativeMornings/St. Pete.
Location
Hosted at Central Library
1 Lafayette Square
Buffalo, NY United States 14203
When May 8, 2020
8:30am - 10:00am