Virtual
What are Virtual FieldTrips?
FieldTrips are meetups to interact, learn and collaborate in an effort to level-up your creative life. Built on top of our 20,000 monthly attendees at CreativeMornings talks, FieldTrips are community-organized events built on the spirit of generosity that has powered CreativeMornings events for the past 10 years.
Thanks for participating! We're lucky to have you.
Mini Feldenkrais Moves with Gika Rector
September 14, 9:30am - 10:30am EDT.
About this FieldTrip
Feeling confined and constrained? Sitting too much? Not moving or breathing as easily and gracefully as you'd like?
Join Gika Rector to learn some simple, gentle movements that can help you sit more comfortably—and chances are it will help you with lots of other movements too. All you need is a chair to sit on. Ideally, your chair would have a firm seat, and you should be able to place your feet on the floor while sitting.
About your Host
As a Guild Certified Feldenkrais Practitioner, I'm delighted to serve as a field guide, helping people to explore how they might improve how they move. It opens up so many possibilities on so many levels.
Organizer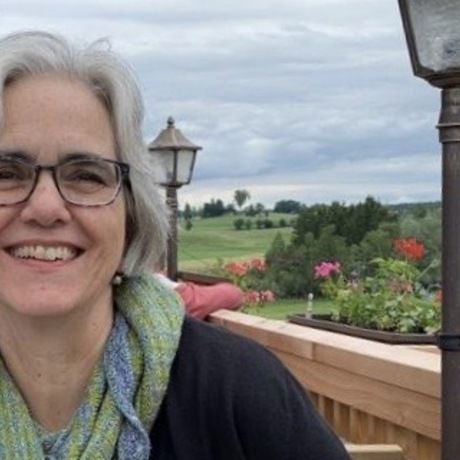 Gika Rector
Hosted at This is a virtual event, you will receive a link to attend in your registration email
When September 14, 2020
9:30am - 10:30am