Virtual
What are Virtual FieldTrips?
FieldTrips are meetups to interact, learn and collaborate in an effort to level-up your creative life. Built on top of our 20,000 monthly attendees at CreativeMornings talks, FieldTrips are community-organized events built on the spirit of generosity that has powered CreativeMornings events for the past 10 years.
Thanks for participating! We're lucky to have you.
Mind defrag through Stillness Meditation with Lucy Louca - Learning how to clear the mind from free radicals without doing anything
May 20, 8:00am - 9:15am EDT. Hosted at FieldTrips on Zoom
About this FieldTrip
Our session will begin with a brief introduction to Stillness Meditation Therapy (SMT) and how it works specifically for the reduction of stress and anxiety – something that many of us across age and cultural boundaries are dealing with at this very moment. In contrast to other type of meditations, the practice does not require any focus or effort as it simply taps into an innate ability we all have to 'switch off' or to quieten the rational mind enough for the central nervous system to re-balance itself.
This easy and simple life skill enables one's mind set to shift from fear and limitation to one of possibility and acceptance - in other words, defrag our mind from toxic chatter!
Our session will include an experiential component and you will have the opportunity to participate in a meditation session – it is through the experience of it, that understanding takes place.
The FieldTrip will conclude with time for Q&A. The session will provide the opportunity to experience profound rest of body and mind through which greater creativity, resilience and adaptability can be enjoyed. I invite you to join me in this experience for ease of mind.
About your Host
I am a Counsellor and accredited Meditation Teacher, registered with Meditation Association of Australia. I have been teaching this particular type of therapeutic meditation - Stillness Meditation Therapy (SMT) - for the relief of stress and anxiety for almost 10 years and practicing it for over 20 years. I have been privileged to watch people transform their lives through the regular practice of SMT. You can read more about me here
Organizer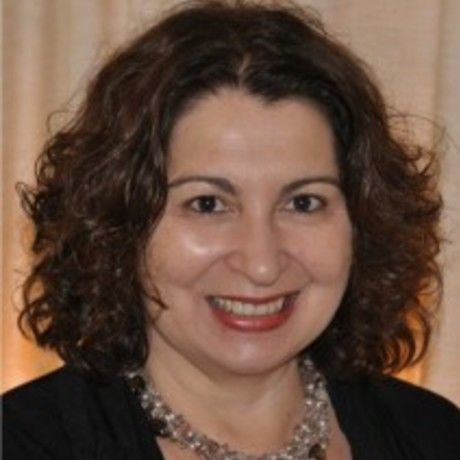 Lucy Louca
Location
Hosted at FieldTrips on Zoom
Zoom
Brooklyn, NY United States
When May 20, 2020
8:00am - 9:15am