Risk with Michal Eitan, 1st ever CreativeMornings event in JLM!
April 8, 10:00am - 12:00pm IDT. Hosted at The Hansen House - Center for Design, Media & Technology
part of a series on Risk
About the speaker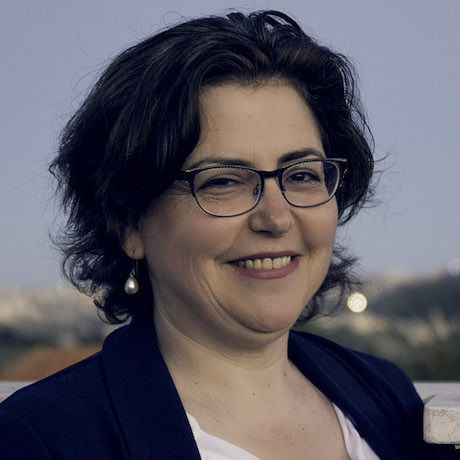 As the head of Bezalel Academy of Art and Design's Master program in Industrial Design, Michal Eitan has a deep understanding of the global environmental and social processes and the latest business opportunities and challenges. She combines business approaches with environmental and social concerns.
Additional details
Looking forward to hosting Michal Eitan and you at the very first CreativeMornings Jerusalem event!
Tickets are FREE but space is limited so be sure to click 'register' above and get a ticket.
Great coffee, a light breakfast and mingling from 10:00am. The talk starts at 11am. Please note: The talk will be in Hebrew.
Parking is available on Gdalyahu Alon and Dubnov Streets.
A special thanks to New Spirit (רוח חדשה) and Siftech for making this event possible!
Location