Michael Bricker talks about how change shapes his story, quality, and meaning.
About the speaker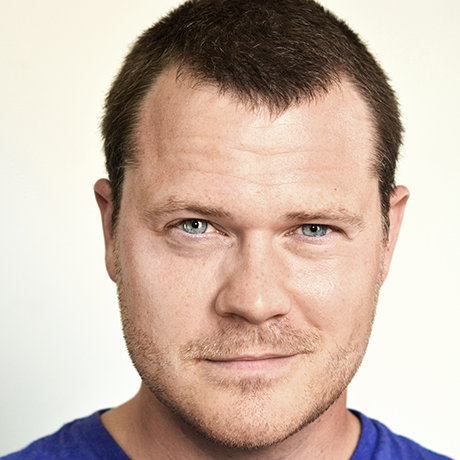 Michael is Founder and Chief Innovator of People for Urban Progress, an Indianapolis-based non-profit and urban design do-tank. PUP focuses on projects that advance connectivity, environmental responsibility, and good design. Through PUP, Michael recently served for four years as the Co-Chair for the Steering Committee of Indy Rezone, the city's first significant zoning ordinance update since ​the 1960s​.
Michael also works as a production designer ​and producer ​in the film industry. In addition to designing commercials for AT&T and Gatorade, Michael's film work has been featured at the Sundance Film Festival, the Toronto International Film Festival, and SXSW, among others. Michael earned his Master in Architecture from the University of Texas at Austin, and has served as a Visiting Professor at Wabash College.​
Favorite quotes from this talk See all
"

Speak last, not loudest — Michael Bricker
"

To make change you have to leave the room. You have to stand up, walk out, and make it happen. Force it or plan for it, it doesn't matter - you have to climb the stairs. Progress doesn't happen inside behind a computer, no one's telling stories about how great their email is. — Michael Bricker
"

And I now believe it takes just two people to change the world: Someone to ask "Do you think this is crazy?" and someone to say "Yes, let's keep going." — Michael Bricker
"

We have everything we need to change the world for better or for worse. — Michael Bricker
"

Idea does not equal Impact. If you want to make change, you have to start with action. — Michael Bricker
227

Lovely Attendees




see everyone