Melanie Lucks - Yoga
August 14, 8:00am - 9:30am CDT. Hosted at OMA | Zoom
part of a series on Stress
About the speaker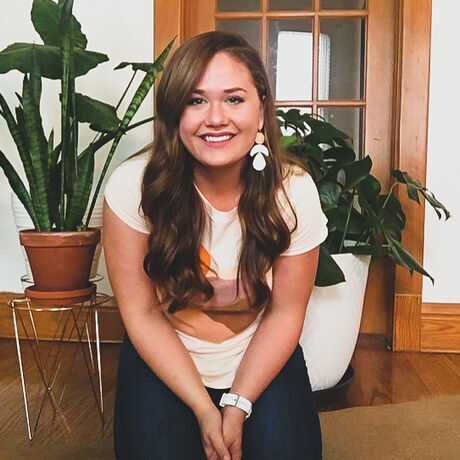 Our Warsaw chapter chose this month's exploration of Stress and Shanee Benjamin illustrated the theme.
Melanie Lucks is an Omaha native and had been a volunteer for CreativeMornings since February.
Melanie started her yoga journey over ten years ago and has utilized the practice to work through anxiety and practice mindfulness.
Melanie started training for her 200 yoga certification at Sound Method Yoga In January of this year.
She hopes to introduce new people to yoga, focusing on breath work and mindfulness in an approachable and welcoming environment.
Local partners
We are an arts organization that provides educational opportunities and the space to explore creativity through a variety of artistic and creative processes. Home to over 80 working artists in more than 50 studios - these publicly-accessible creatives help develop and communicate ideas and encourage others to explore a different way of looking at things.
Location
Hosted at OMA | Zoom
Register for Zoom Link
Omaha, Nebraska United States 68102
When August 14, 2020
8:00am - 9:30am