nyc
What are FieldTrips?
FieldTrips are meetups to interact, learn and collaborate in an effort to level-up your creative life.
We're limiting these events to only 25 people, they're like an intimate dinner party. Your absence will be felt so please make sure that you can definitely attend if you sign up. Also, we're in the prototyping phase, so come with an open mind and be prepared for anything.
Thanks for participating! We're lucky to have you.
Meet the artists at The Other Art Fair Brooklyn on a curated tour led by Fair Director Sophie Lucas (Saturday)
November 9, 3:00pm - 4:00pm EST. Hosted at Brooklyn Expo Center
About this FieldTrip
Calling all contemporary art lovers! Join Fair Director, Sophie Lucas, on an curated 'meet the artist' tour of The Other Art Fair. Located at the beautiful space of Brooklyn Expo Center in the heart of creative Greenpoint, the fair presents 130 artists and their artworks.
After picking up a delicious refreshment from BOMBAY SAPPHIRE and chatting with like-minded creatives, the tour group will set off to explore the fair! We will stop at various booths to meet the makers, hear the stories behind their artworks and learn more about their practice. The fair is a friendly, welcoming environment so questions are encouraged!
After the FieldTrip, everyone is free to wander around the fair, catch up with our featured artists and enjoy the artwork on show.
–
FieldTrips are a celebration of creativity and generosity. They are hosted by awesome individuals and organizations (like you and yours)! When you sign up, please show up. Most FieldTrips have waitlists due to significant interest and limited space.
View all upcoming FieldTrips or submit an idea to host your own.
Organizer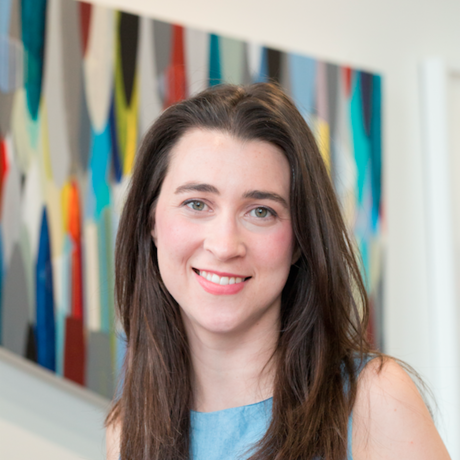 Sophie Lucas
Location
Hosted at Brooklyn Expo Center
72 Noble Street
Brooklyn, New York United States 11222
When November 9, 2019
3:00pm - 4:00pm