Matt Trinetti talks about our humanity and finding our identity within ourselves.
About the speaker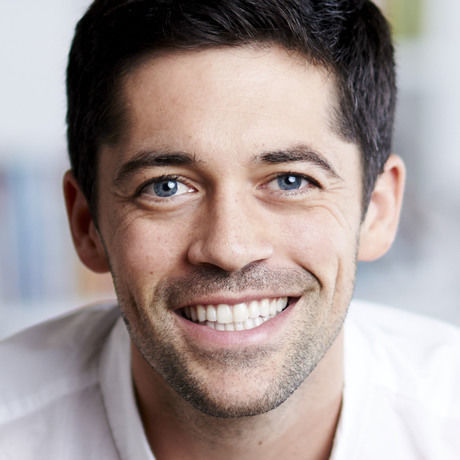 Matthew Trinetti is a former IBM consultant turned writer, wanderer, and Education Director at Escape the City.
Matthew writes for Huffington Post, Quartz, New York Observer, Virgin, and on his blog GiveLiveExplore: Tales From a Deliberate Journeyer. His TEDx talk Say Yes to Your Adventure details his 7-month sabbatical from IBM and an unplanned pilgrimage around northern and eastern Europe. His work has been shared by Paolo Coelho, Arianna Huffington, Timothy Ferriss, and Gary Vaynerchuk.
In 2014 he joined Escape The City to launch The Escape School and design programmes to help unfulfilled corporate professionals pursue more meaningful work, start businesses and build careers on their own terms.
Matthew is on a quest of relentless self-inquiry, connecting with his dormant inner artist, and embracing what it means to be human.
Favorite quotes from this talk See all
"

Be willing to learn in public. — Matthew Trinetti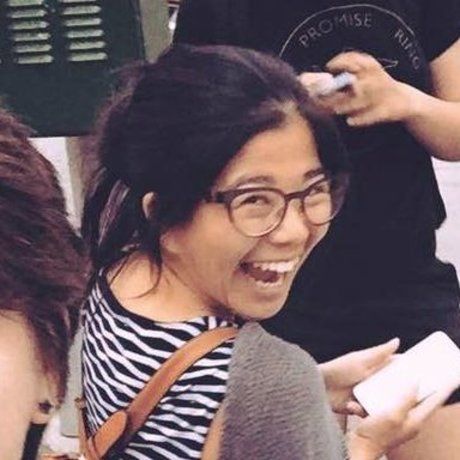 added by
Fern Lim
"

In my writing, I prioritize my humanity and my willingness to show up as a human as more important than the medium itself. More important than the tools, the techniques, the medium, is choosing to show up as a human. As someone saying I don't have this all figured out, but here I am anyway. — Matthew Trinetti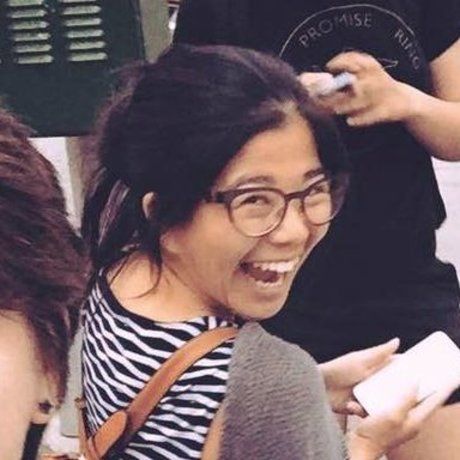 added by
Fern Lim
"

Hey, it is time to become something bigger. It is time to flower. It is time to learn what it is you are meant to become, what it is that you are meant to flower into. — Matthew Trinetti
"

It's a part of being human. Is to not only acknowledge these big life questions but to say yes to them, even if they are scary to go into. — Matthew Trinetti
added by
Jenna Read
"

Tell me, what is it you plan to do with your one wild and precious life? — Matthew Trinetti
225

Lovely Attendees






see everyone