Matt Ruff — Virtual
March 27, 8:30am - 10:00am PDT. Hosted at SEA | Identity | Zoom
part of a series on Identity
About the speaker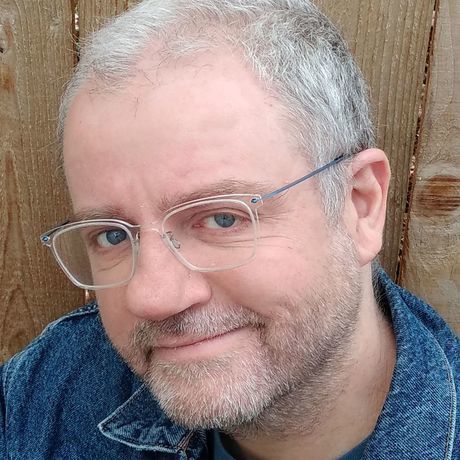 Matt Ruff is the award-winning author of seven novels, including Fool on the Hill, Bad Monkeys, Set This House in Order, The Mirage, and Sewer, Gas & Electric. Ruff's 2016 novel Lovecraft Country is being adapted as an HBO series by Jordan Peele, Misha Green, and J.J. Abrams.
In Ruff's new novel, 88 Names, we meet John Chu, an online "sherpa" who provides ready-made characters and expertise to rich clients who wish to dabble in VR role-playing games. Chu suspects that his latest client, the pseudonymous Mr. Jones, may actually be North Korean dictator Kim Jong-un, whose interest in VR gaming has more to do with power than entertainment. The ensuing cat-and-mouse game plays out largely in virtual reality, where everyone Chu interacts with—friend or foe—is an avatar whose true identity and motives he must constantly question. 88 Names combines a gripping and fast-paced adventure with a thoughtful exploration of the social implications of VR technology.
Ruff lives in Seattle with his wife, the researcher and rare book expert Lisa Gold.
Local partners
Location
Hosted at SEA | Identity | Zoom
https://zoom.us/j/534442609
Seattle, Washington United States
When March 27, 2020
8:30am - 10:00am