Matt Averyhart
May 25, 8:30am - 10:00am EDT. Hosted at The Edney
part of a series on Commitment
About the speaker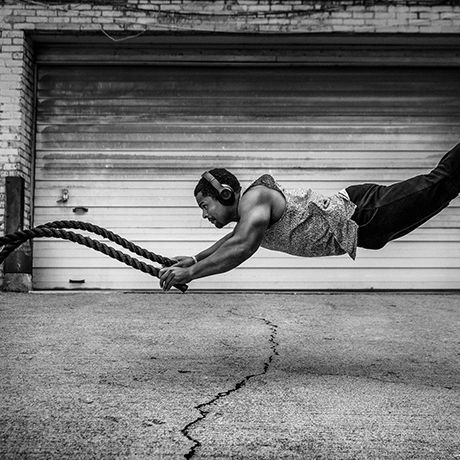 Matt Averyhart is an entrepreneur based out of Chattanooga. He owns companies in the fitness, tech, and non profit realms. He grew up in Denver, Colorado before moving to Texas to play football for Texas Christian University, where he studied mechanical engineering. He moved to Chattanooga in 2014 to work at Bellhops, where he developed his skills in operations and found his calling as an entrepreneur. Matt Averyhart is a founder of Onsight Fitness, Move, Bootcamp 4ThePeople, and a global ambassador for Lululemon. His passions include traveling, laughing, celebrating, and anime.
Interesting fact: He will be training The Rock and Kevin Hart during their next project, and he refers to them respectively as Kevin and Dwayne.
Local partners
Additional details
IT'S BIRTHDAY MONTH! CreativeMornings/Chattanooga is turning two this month, and we're excited to celebrate. Come ready for party hats and good times—we'll see you at the Edney on Floor Five!
Location
Hosted at The Edney
1100 Market Street
Chattanooga, Tennessee 37402
When May 25, 2018
8:30am - 10:00am