Virtual
What are Virtual FieldTrips?
FieldTrips are meetups to interact, learn and collaborate in an effort to level-up your creative life. Built on top of our 20,000 monthly attendees at CreativeMornings talks, FieldTrips are community-organized events built on the spirit of generosity that has powered CreativeMornings events for the past 10 years.
Thanks for participating! We're lucky to have you.
Master ANY Foreign Language
August 5, 1:30pm - 3:00pm EDT. Hosted at FieldTrips on Zoom
About this FieldTrip
In this session, you will walk away with simple and easy techniques to learn languages faster and easier! Attendees will be able to recall more vocabulary and grammar with ease. It will be packed full of practical help and research-based study principals. Any level of language learner will GREATLY benefit from these strategies. Many students increase scores by 350% after participating in a Memory Strategy course. Visit MemoryStrategy.com for more info.
About your Host
Speaker Danielle Winton has been a language teacher for several years. She taught in Taiwan, in the States, and online. She has helped thousands of students and professionals remember more and master foreign languages.
Organizer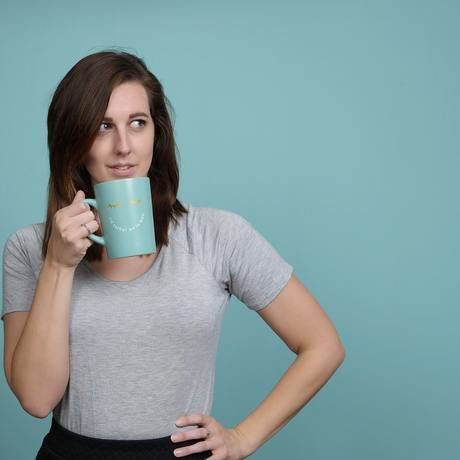 Danielle Winton
Location
Hosted at FieldTrips on Zoom
Zoom
Brooklyn, NY United States
When August 5, 2020
1:30pm - 3:00pm