Masa Bozovic
January 12, 8:30am - 10:00am CET. Hosted at Design Offices
part of a series on Anxiety
About the speaker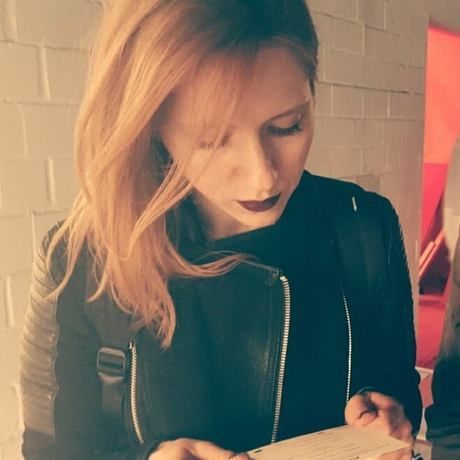 Masa Bozovic, clinical psychologist, is a PhD candidate cooperating with International Psychoanalytic University, Berlin and a psychotherapist in training. She has a background in clinical work and human rights advocacy. Her main research interests are mentalization and attachment theory. Currently, she is working at Stillpoint Spaces Berlin, counselling and educational space that organizes lectures, discussions, and art events related to psychoanalysis and depth psychology.
Local partners
Monotype offers a wide range of typefaces, tools, and technologies that help users and OEMs bring type to life. The ultimate goal of Monotype products and services is to ensure that clients can use type to the fullest, preserving its high quality and aesthetic value on screen, paper and Web.
Design Offices is one of the largest providers of innovative and pioneering room solutions in Germany. We give companies and project workers the flexibility they need to be successful, now and in the future. As a pioneer of the new working spirit, we offer the right rooms for any occasion at more than twenty different sites. From motivational office and coworking spaces, through surroundings for team and private discussions, to inspiring conference and event locations – we provide the perfect environment for successful work.
Location
Hosted at Design Offices
Unter den Linden 26-30
Berlin, Berlin 10117
When January 12, 2018
8:30am - 10:00am