Marlene le Roux
May 25, 8:30am - 10:00am SAST. Hosted at Friends of Design - Academy of Digital Arts
part of a series on Commitment
About the speaker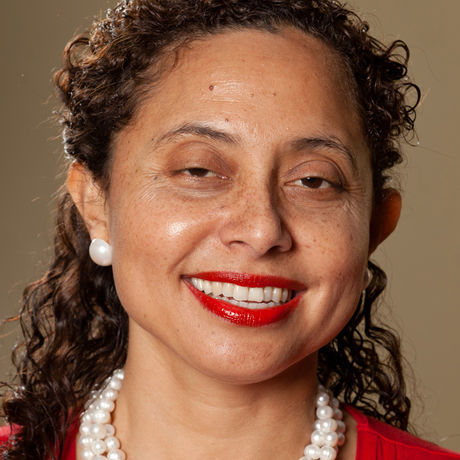 Marlene Le Roux is currently the CEO of Artscape Theatre. She is the first person of colour and also the first woman to fill this position.
Marlene joined Artscape as Director of Audience Development & Education in 2001. In this capacity she endeavoured to close the devide which unfortunately still exists due to the legacy of our Apartheid history.
Marlene has gone and still does go to great lengths to bring the people to the theatre, and when that proves difficult to take the theatre in the form of a fully-fledged production to the rural areas and communities.
Prestigious awards such as the Desmond Tutu Legendary Award 2001, the Chevalier des Ordres et des Lettres (French Knighthood in the performing Arts 2002), the Golden Key International Honour Society at the University of Stellenbosch 2007 as well as the City of Cape Town Mayoral Gold Medal Award for outstanding contribution played in the role of enhancing women's, youth and disability issues are but a few of her achievements in the past decades.
Join us on Friday the 25th May when Marlene shares her story on how the creative arts have helped her journey to heal and to become the woman that she is today.
Local partners
Additional details
Meet and greet upstairs at the Friends of Design Academy for a complimentary coffee and breakfast followed by a 20 min talk.
Location
Hosted at Friends of Design - Academy of Digital Arts
186 Bree Street
Cape Town, 8000
When May 25, 2018
8:30am - 10:00am