Marisa McClellan
May 31, 8:30am - 10:00am EDT. Hosted at Center / Architecture + Design
part of a series on Preserve
About the speaker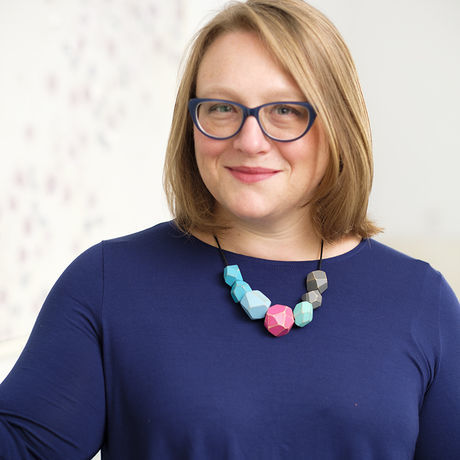 Marisa McClellan is a food blogger, cookbook author, and canning teacher based in Center City Philadelphia. She is the author of Food in Jars, Preserving by the Pint, Naturally Sweet Food in Jars, and The Food in Jars Kitchen. She is also the cohost of a podcast for obsessed home cooks called Local Mouthful. She has written for a variety of publications, including Fine Cooking, Taproot Magazine, and Food52. You can find more of Marisa's jams, pickles, and preserves (all cooked up in her 80-square-foot kitchen) at foodinjars.com.
Local partners
honeygrow is a fast-casual restaurant concept born in Philadelphia in 2012, specializing in wholesome, fully customizable stir-fries, salads, honeybars + cold pressed juices. honeygrow's mission is to connect with each community it calls "home," offering up amazing experiences through the lens of nourishing foods.
Counter Culture Coffee is dedicated to finding and bringing to market the most exciting and delicious coffees in the world. We approach our work with a passion for the ideal of coffee perfection, a dedication to real sustainability, and a commitment to cutting-edge education throughout the coffee chain.
Location