Marie-Ève Martel
July 12, 7:30am - 9:00am EDT.
part of a series on End
About the speaker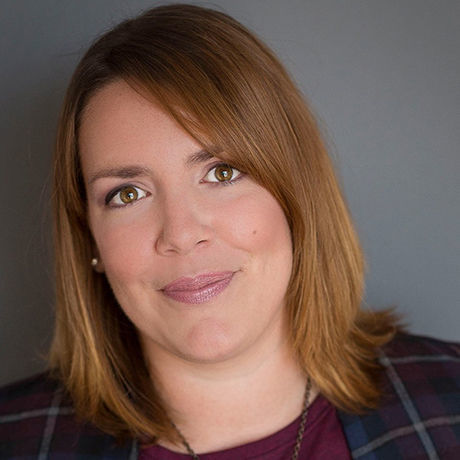 Marie-Ève Martel est journaliste au quotidien La Voix de l'Est depuis 2013. Elle est également l'auteure de l'essai Extinction de voix - Plaidoyer pour la sauvegarde de l'information régionale et blogueuse sur marie-evemartel.net, en plus d'être administratrice de la Fédération professionnelle des journalistes du Québec. Elle est titulaire d'un baccalauréat en communication publique, spécialisation en journalisme écrit, d'un certificat en science politique et d'un diplôme de 2e cycle en Communication appliquée et stratégie médias.
Additional details
Est-ce la fin du journalisme? Alors que se multiplient les sites de fausses nouvelles, les médias traditionnels, eux, sont aux prises avec une crise financière sans précédent, menaçant du même coup leur propre existence. Assiste-t-on à la fin du journalisme tel qu'on le connaît? Est-ce une situation inéluctable? L'information est un bien public ayant plusieurs apports au sein d'une communauté. Ce faisant, sa survie dépend de toute la collectivité.