Mara Richards Bim [VIRTUAL]
March 27, 8:30am - 10:00am CDT.
part of a series on Identity
About the speaker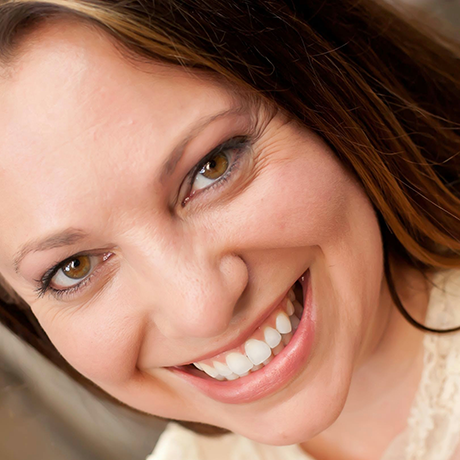 Mara Richards Bim is a playwright, director, and theater artist. She is the founder of Cry Havoc Theater Company, recipient of the 2018 National Community Impact Award from Theatre for Young Audiences/USA. Mara's Dallas directing/devising credits include Cry Havoc's Endlings (upcoming July 2020); Crossing the Line (July 2019, co-directed with Tim Johnson); Babel (July 2018); A History of Everything (January 2018), The Great American Sideshow (August 2017); Shots Fired (January 2017 and July 2017, co-directed with Ruben Carrazana); Shut Up and Listen! (January 2016) and The (out)Siders Project (August 2015).
Mara is a recipient of 2018 and 2019 Special Projects Grants from the City of Dallas Office of Cultural Affairs for public art installations to accompany Cry Havoc Theater Company productions. In 2019, Cry Havoc was named "Best Thing to Happen to Local Theater" by D Magazine and the company's production of Crossing the Line received three D-FW Theater Critics Forum Awards including Best New Play or Musical, Best Performance by an Ensemble, and Best Directors (Mara Richards Bim and Tim Johnson). In 2018, Cry Havoc received three Forum Awards including Best New Play or Musical (Babel), and a special citation to Mara for "conducting thorough research and creating compelling verbatim drama."
Prior to founding Cry Havoc, Mara held positions at Dallas Theater Center (Dallas), New Victory Theater (New York), The Joyce Theater (New York), and MCC Theater (New York). Mara has a BFA in Drama and an MA in Performance Studies from New York University, and an MSEd in Educational Theatre from The City College of New York.
Local partners
Creative Circle is a specialized staffing agency connecting creative, digital, and marketing talent with local clients. Charlotte is one of the newest offices and we are thrilled to be here! Each Creative Circler has a background in design, marketing or advertising and wholeheartedly believes in the importance of living creatively!
Additional details
This will be our first virtual event! 🖥
We will use Zoom. Download and set up an account ahead of time!
Register for a ticket and we will send you the link.
While you wait for Friday to come, check out these trailers from Cry Havoc's previous productions.
In December 2016, a youth theatre company in Dallas - Cry Havoc Theater Company – made a documentary play about the events surrounding the July 7 Dallas shootings. To create the new work, the teens interviewed police, activists, first responders, bystanders and others. The resulting play, Shots Fired, weaves together the first-person interviews along with the teenagers' reflections on them.
In March 2019, eight teens and three adults traveled to the Texas/Mexico border to collect first-person interviews. The interviews and their experience is the basis for the upcoming theatrical production, CROSSING THE LINE, a co-production between Cry Havoc Theater Company and Kitchen Dog Theater.