Virtual
What are Virtual FieldTrips?
FieldTrips are meetups to interact, learn and collaborate in an effort to level-up your creative life. Built on top of our 20,000 monthly attendees at CreativeMornings talks, FieldTrips are community-organized events built on the spirit of generosity that has powered CreativeMornings events for the past 10 years.
Thanks for participating! We're lucky to have you.
Make Your Own Animated GIFs with Liz Mosley
June 19, 9:30am - 10:30am EDT. Hosted at FieldTrips on Zoom
About this FieldTrip
Can't find the perfect GIF to make your Instagram Stories pop? Learn how to make your own hand-drawn animated GIFs from scratch using Procreate and Photoshop! There are dozens of different ways to make a GIF, and this tutorial will show you how to do it by drawing them in Procreate (or by hand if you don't have procreate) and animating them in Photoshop. To guide you along the way will be Liz Mosley, a Cardiff-based graphic designer whose popular GIFs have had over a billion views on Giphy.
About your Host
Liz Mosley has been working as a graphic designer for 12 years. After 8 years working as an in-house designer in London she moved back to Cardiff and made the leap to being self-employed. Her passion is working with small businesses and she always hopes to use design to give them confidence and fresh enthusiasm for their businesses. She juggles work with looking after her two kids, but wouldn't have it any other way.
Organizer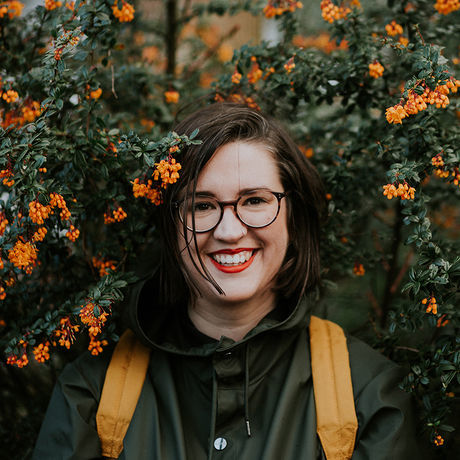 Elizabeth Mosley
Location
Hosted at FieldTrips on Zoom
Zoom
Brooklyn, NY United States
When June 19, 2020
9:30am - 10:30am