Virtual
What are Virtual FieldTrips?
FieldTrips are meetups to interact, learn and collaborate in an effort to level-up your creative life. Built on top of our 20,000 monthly attendees at CreativeMornings talks, FieldTrips are community-organized events built on the spirit of generosity that has powered CreativeMornings events for the past 10 years.
Thanks for participating! We're lucky to have you.
Make the Dream Work: Wisdom Within the Dreamstate
April 22, 10:00am - 11:30am EDT. Hosted at FieldTrips on Zoom
About this FieldTrip
"Make the Dream Work" teaches the importance and method of effective dream journaling to integrate consciousness with the subconscious. We will go over do's and don'ts, best practices, and examples of further study of the examination of one's own dream interpretations and symbology. All participants will be given a template to ease the process of daily dream journaling and interpreting and access to groups for further levels of participation and encouragement.
Organizer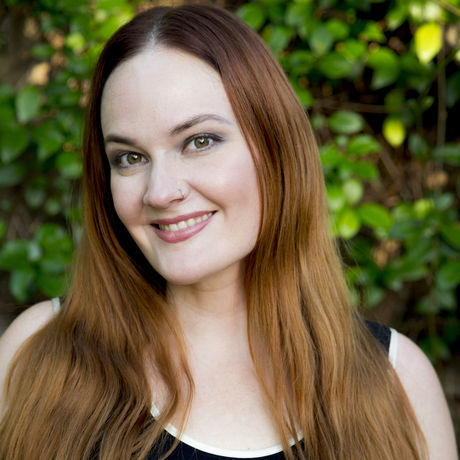 April Kling Meyer
Location
Hosted at FieldTrips on Zoom
Zoom
Brooklyn, NY United States
When April 22, 2020
10:00am - 11:30am