oak
What are FieldTrips?
FieldTrips are meetups to interact, learn and collaborate in an effort to level-up your creative life.
We're limiting these events to only 25 people, they're like an intimate dinner party. Your absence will be felt so please make sure that you can definitely attend if you sign up. Also, we're in the prototyping phase, so come with an open mind and be prepared for anything.
Thanks for participating! We're lucky to have you.
Make Meetings Less Boring: Visual Notes 101
– Hosted at Swans Market Co-housing
About this FieldTrip
Forget death-by-powerpoint - make meetings less boring with cartoons. In this intro to sketchnotes & graphic recording, you'll learn a basic visual vocabulary of easy-to-draw icons, snazzy lettering and how to listen for nuggets of information. This workshop is for both art school graduates and folks who haven't held a marker since fifth grade. I got you.
Hosted by Melanie Chopko of Notes in Pictures. As a Live Visual Notetaker, she draws monkeys, unicorns and lot's of normal stuff for Visa, Instagram, TEDx and more. See it all at notesinpictures.com
Attendees:
Enter the courtyard and walk to the garden entrance labeled 930 Clay (alongside a fence covered in jasmine).
–
View all upcoming FieldTrips or submit an idea to host your own.
Organizer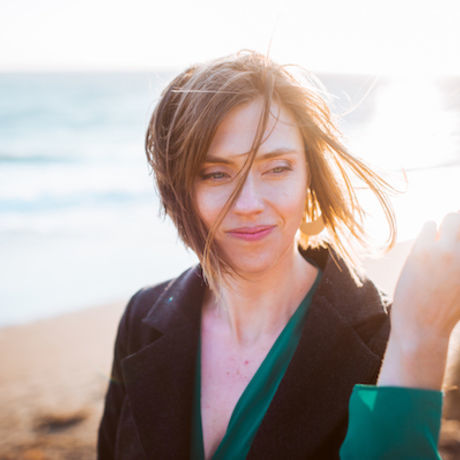 Melanie Chopko
Location