Virtual
What are Virtual FieldTrips?
FieldTrips are meetups to interact, learn and collaborate in an effort to level-up your creative life. Built on top of our 20,000 monthly attendees at CreativeMornings talks, FieldTrips are community-organized events built on the spirit of generosity that has powered CreativeMornings events for the past 10 years.
Thanks for participating! We're lucky to have you.
Kaizen ~ a Magical Method for Multi-Passionate Creatives!
May 1, 12:00pm - 1:30pm EDT. Hosted at FieldTrips on Zoom
About this FieldTrip
Do you find potential in everything? Do you have notebooks filled with ideas? Do you have about a million creative projects, passions and pursuits tugging at your heart and whirling around your mind?
Then you, my friend, are a multi-passionate creative!
In this interactive workshop you'll learn how to harness the power of Kaizen ~ a Japanese concept that means "small steps to continuous improvement" to bring clarity to your creative dreams.
Master creativity coach, Jill Allison Bryan, will lead you through a process that will help you set yourself up to take consistent inspired action on your creative projects.
Rather than feeling overwhelmed by your many ideas and passions, you'll have a method to dive in and enjoy focus and follow-through and the joy of creating from a place of empowered peace of mind again and again.
Organizer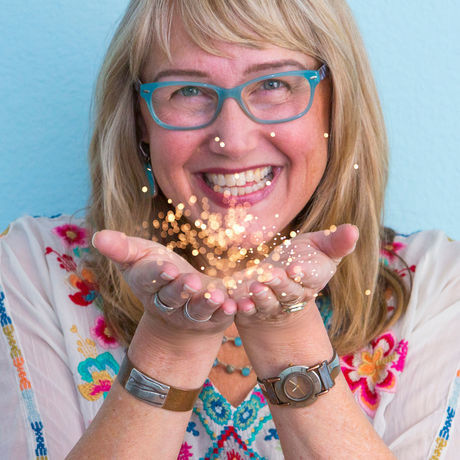 Jill Allison Bryan
Location
Hosted at FieldTrips on Zoom
Zoom
Brooklyn, NY United States
When May 1, 2020
12:00pm - 1:30pm