VIRTUAL: Lwando Xaso on Spectrum
October 16, 9:00am - 10:00am SAST. Hosted at Zoom Virtual Event
part of a series on Spectrum
About the speaker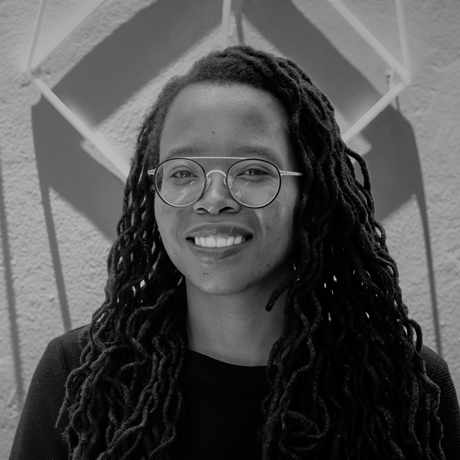 Lwando Xaso is a constitutional lawyer, writer, and historian. She has discovered how change happens by studying South African history, especially the history of the Constitutional Court.
Her career highlights include clerking for Justice Edwin Cameron at the Constitutional Court and being appointed as a senior researcher for former Chief Justice Ngcobo.
Lwando is the founder and owner of Including Society, a company dedicated to helping create authentically inclusive and diverse private spaces. She is also part of the team developing a museum dedicated to telling the story of the South African Constitution, which will be located at Constitution at Hill.
She is a trustee of the Constitutional Court and is currently writing her first book, "Made in South Africa — a Black Woman's Stories of Rage, Resistance and Progress".
Local partners
Additional details
PLEASE NOTE: THIS IS A VIRTUAL EVENT
It's our birthday and we are back! This will be a virtual event, so you can attend in your most favourite pyjamas. Keep an eye on your inbox for all of the instructions and links you'll need to join us.
Location
Hosted at Zoom Virtual Event
Your house
Johannesburg, Gauteng South Africa 2000
When October 16, 2020
9:00am - 10:00am