Louise Temin
– Hosted at Göteborgs Konserthus
part of a series on Context
About the speaker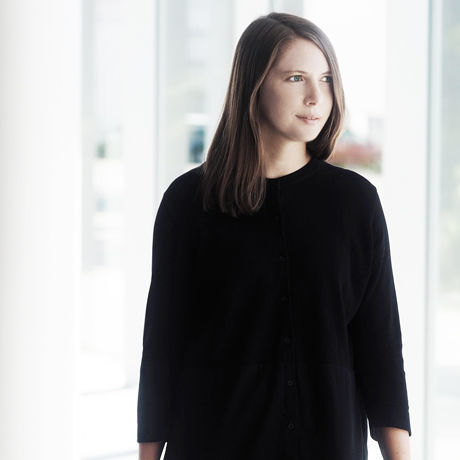 We are really happy to announce Louise Temin as this month's speaker at our next event on December 15.
Louise is the Senior Interior Design Manager at Volvo Design in Gothenburg and were the lead interior designer for the Volvo S90 and V90 cars.
The tickets (free, but of a strictly limited quantity) are available from 11am on December 11.
Local partners
MAIN PARTNER
CreativeMornings without
Gothenburg Symphony
and their fantastic concert hall? Inconcievable!
The Gothenburg Symphony rock! Big time!
LOCAL PARTNER
Stendahls is a local partner to CreativeMornings Gothenburg. Every month they provide us with tech, transportation and other bits and bobs needed to pull off an event like this.
Location