Lore Sander
January 31, 8:30am - 10:00am CET. Hosted at HABARI Design Store
part of a series on Roots
About the speaker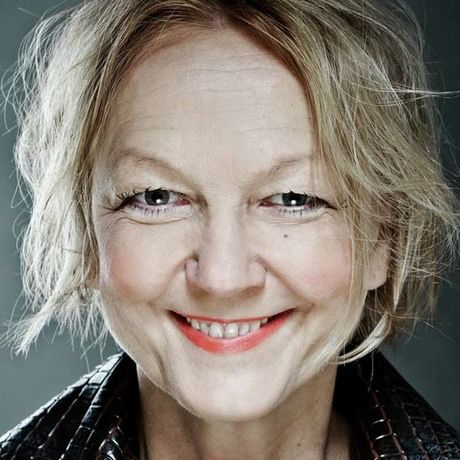 Lore Sander studierte Grafik-Design und Organisations-und Betriebspsychologie. Sie wurde Artdirector, war Lehrbeauftragte und ist Buchautorin. Seit 24 Jahren ist sie Coach und beschäftigt sich heute mit dem Narrativ, die sinnstiftende Erzählung, die Einfluss hat auf die Art, wie die Umwelt wahrgenommen wird. Zudem ist sie Mitinhaberin und Geschäftsführerin vom HABARI Design Store. Zahlreiche Reisen führten sie nach Süd-, Ost- und Westafrika, Europa und China.
Local partners
Additional details
We'd like to dearly praise our sponsors. Thanks to them, we'll have a delicious breakfast, can network in a relaxed atmosphere and will be inspired once again.
With you registration you give consent to use any photos, videos or audio recordings of you—made during the event—to be used in any media—including digital, print and online—by Creative Mornings. You do not give permission to provide usage of this material to third parties.
Location
Hosted at HABARI Design Store
Theobaldgasse 16
Vienna, Austria 1060
When January 31, 2020
8:30am - 10:00am