Linda Solomon Wood
May 3, 8:30am - 10:00am PDT. Hosted at SFU Woodward's — Goldcorp Centre for the Arts
part of a series on Preserve
About the speaker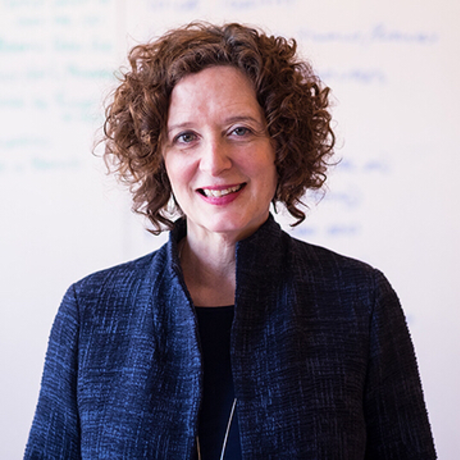 Linda Solomon Wood is an innovator, entrepreneur, and award-winning journalist. As CEO of Observer Media Group and founder and editor-in-chief of the National Observer, she works to strengthen public service journalism that investigates corruption, celebrates innovation, and illuminates and helps to make sense of the complex political and social challenges people face today. She previously founded Vancouver Observer and has led both publications to win Canada's top awards for public service, investigative journalism and excellence in reporting. She sits on the Board of Governors of the National Newspaper Awards, representing digital media and Western Canada. She has participated in the Public Policy Forum's roundtables on the state of journalism. She started her career as an investigative reporter at The Tennessean in Nashville, where she won the United Press International awards for Best Public Service Reporting and Best Investigative Reporting. She later freelanced for publications including The Los Angeles Times, Orion, and the International Herald Tribune. She studied journalism and American Culture at Northwestern University and received her MFA in literary nonfiction from Vermont College. Born and raised in Chattanooga, Tennessee, she's lived and worked in Paris, New York City and now, Vancouver, where she enjoys Canada's West Coast with her husband, two sons and two stepdaughters. She immigrated to Canada shortly after 9/11 and became a Canadian citizen in 2012.
Local partners
Additional details
Due to high demand for these FREE tickets, we use our waitlist for registration and will release tickets via lottery on Friday, April 19, with lucky winners informed the following week. We find this approach to be the fairest and more equitable and appreciate you playing along. Don't panic if you don't get a ticket this month, priority is given to those who get stuck on the waitlist two or more months in a row. If you get a ticket but cannot attend, please release your ticket ASAP so someone on the waitlist can join us. Remaining applicants will remain on the waitlist and informed if tickets get released and offered access to FieldTrips when available (watch your inbox).
Please do not register if you aren't sure you will attend. If you are on the list remember that means we have not only reserved you a seat, but arranged for your food and coffee, so be at the venue by 8:15 for breakfast!
Location