Lily Cole
November 11, 8:30am - 10:00am WET. Hosted at ETIC / NoMad Spot
part of a series on Fantasy
About the speaker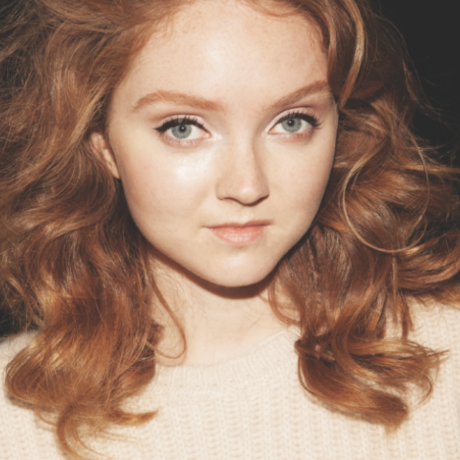 Lily Cole is an actress, social entrepreneur and founder of Impossible People, a social network that encourages users to exchange skills and services for free in the hope of encouraging a peer-to-peer gift economy.
With a double first in History of Art from Cambridge under her belt, an ex-model and actress Lily became an ambassador for a whole host of charities, set up environmentally friendly knitwear company The North Circular, was hailed as one of PETA's 'sexiest vegetarians' and was awarded an honorary doctorate by Glasgow Caledonian University for her outstanding contribution to humanitarian and environmental causes. Having written a book on the concept of impossible utopias, Lily founded Impossible - a global community that facilitates a gift economy by encouraging people to share their time, skills and objects in order to make the world a better place.
Local partners
Impossible is a global product design company. We are a group of people who have come together to help solve meaningful problems and guide global change.
Coffees
The coffee lab next to Praça das Flores has a distinct focus on quality coffees including different filter coffees as well as a variety of coffees with milk. All coffees are brewed with hand-roasted beans from the micro-roastery that is situated at the heart of Copenhagen and then shipped to Lisbon on a monthly basis to ensure recent roasting dates.
Foods
The coffee lab also makes its own foods focusing on a Nordic twist in their recipes to provide alternatives for both sweets and savory snack options in Lisbon. The foods range from pastries and cakes, such as their Danish cinnamon buns, to snacks for lunch that include several healthy options.
Location
Hosted at ETIC / NoMad Spot
Rua D. Luis I, n.º 20 D
Lisbon, Portugal 1200-151
When November 11, 2016
8:30am - 10:00am