Virtual
What are Virtual FieldTrips?
FieldTrips are meetups to interact, learn and collaborate in an effort to level-up your creative life. Built on top of our 20,000 monthly attendees at CreativeMornings talks, FieldTrips are community-organized events built on the spirit of generosity that has powered CreativeMornings events for the past 10 years.
Thanks for participating! We're lucky to have you.
Like how you look-ONLINE!
May 15, 1:00pm - 2:00pm EDT. Hosted at FieldTrips on Zoom
About this FieldTrip
Just like learning to talk on the phone people need to learn how to communicate via video chat. Lighting, sound viewpoint, using the tricks on the platform, and even video etiquette are all equally important.
I saw how badly everyone needed to get comfortable online-immediately. So I made a YouTube video series organically as the need arose with a few simple videos I made for friends. I now share it with clients and the public to help during this challenging time.
By making some very small changes and using simple items most of us have at home I have been able to transform communication for the average non-photo/lighting savvy person. After they make these changes they feel so much better and more confident about hopping into the conversation when they feel like they look nice.
Organizer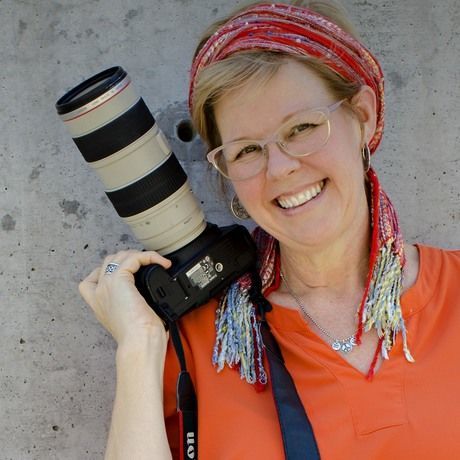 Vonda Klimaszewski
Location
Hosted at FieldTrips on Zoom
Zoom
Brooklyn, NY United States
When May 15, 2020
1:00pm - 2:00pm