nyc
What are FieldTrips?
FieldTrips are meetups to interact, learn and collaborate in an effort to level-up your creative life.
We're limiting these events to only 25 people, they're like an intimate dinner party. Your absence will be felt so please make sure that you can definitely attend if you sign up. Also, we're in the prototyping phase, so come with an open mind and be prepared for anything.
Thanks for participating! We're lucky to have you.
Lightness of Being: Practical Tools for Bringing Mindfulness, Presence, and Mystery into Every Moment
April 30, 7:30pm - 9:00pm EDT. Hosted at Art Lovers Cafe (NYC)
About this FieldTrip
In this workshop, we'll get in touch with the beauty and mystery of being alive. Joy, appreciation, and awe are always available to you, and we'll teach you how to access these experiences through mindfulness, laughter practices, and perspective-shifting storytelling. We will teach the "what", "why", and "how" of mindfulness practice and show you how it can be used to experience joy and presence in every moment (no previous experience necessary, but practitioners of all levels are welcome). We'll also explore the science and healing power of laughter and even practice a laughing meditation. Finally, we'll play with our perspective on the world and explore concepts like "pronoia." Throughout the workshop, we'll draw upon the practice and science of positive psychology.
Please bring something to write with – a notebook and pencil (we can also provide extras if needed)
About your Hosts:
Kayla and Gigi Falk are currently pursuing their masters in Clinical Psychology with a concentration in Spirituality and Mind-Body practice. Kayla is a Mindfulness Coach at The LightUp Lab, a yoga teacher and meditation instructor for corps, schools, and private clients across NYC, and she teaches weekly workshops on mindfulness, positive psychology, and spiritual philosophy. Gigi has been practicing mindfulness meditation for 3 years and teaching for almost 2 years. She has undergone intensive meditation training while living at Amaravati Buddhist Monastery and on silent retreats at Insight Meditation Society. Over the years, she has accumulated over 600 hours of formal seated meditation practice and studied with a myriad of teachers, including Ajahn Amaro, Robert Thurman, Sharon Salzberg, Jon Kabat-Zinn, Kristen Neff, Chris Germer, Michele McDonald, and Jesse Maceo Vega-Frey. She teaches meditation to groups and individuals, she works for the meditation teacher training company, Unified Mindfulness, and she leads weekly workshops on spirituality and positive psychology.
–
View all upcoming FieldTrips or submit an idea to host your own.
Local partners
The Art Lovers Cafe is a local cafe that doubles as an art gallery and event space, serving food and drink in addition to featuring local artists on display.
Organizer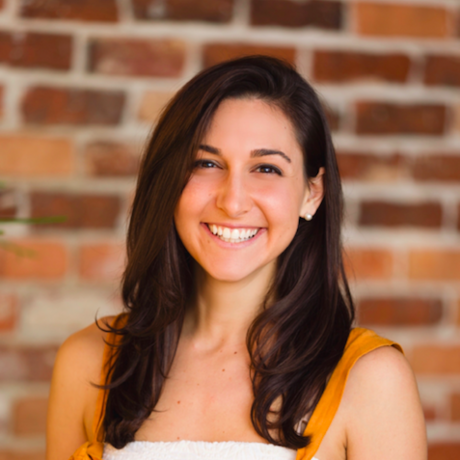 Kayla Falk
Location
Hosted at Art Lovers Cafe (NYC)
180 9th Avenue
New York, New York United States 10011
When April 30, 2019
7:30pm - 9:00pm