Lianne Keemink
January 26, 8:30am - 10:00am CET. Hosted at Spaces Vijzelstraat
part of a series on Anxiety
About the speaker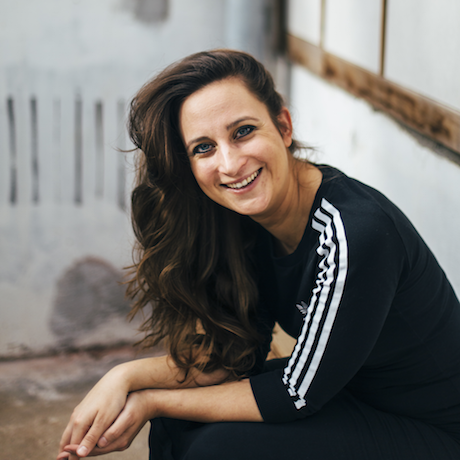 Lianne Keemink is blogger & writer of self help junk(ies) and comedic nonsense on theselfhelphipster.com, a website about self help and self development. In the offline world she is a student counselor and has worked in higher education for almost 10 years.
Through her interest in self help and experience with students she's encountered a lot of problems that could be solved with some more outside-of-the-box thinking…and a little less fear.
Lianne has just finished the manuscript of her first real self help book, bundling everything she's learned on how to live a great life and not drive yourself crazy in the process.
Photo by Aline Bouma.
Local partners
For more than two decades, Aquent has specialized in placing marketing, design, and interactive talent who thrive in Fortune 500 companies. Their recruiters have in-depth knowledge of these disciplines and recruit exceptional talent with cutting-edge skills and industry knowledge.
Spaces is a creative working environment with a unique entrepreneurial spirit. Their Spaces are filled with forward thinkers, innovators and game changers who are confident to achieve their goals.
Location
Hosted at Spaces Vijzelstraat
Vijzelstraat 68
Amsterdam, 1017 HL
When January 26, 2018
8:30am - 10:00am