Li-Chuan Chong - SOUND
December 9, 8:30am - 10:00am +08. Hosted at Singapore Art Museum
part of a series on Sound
About the speaker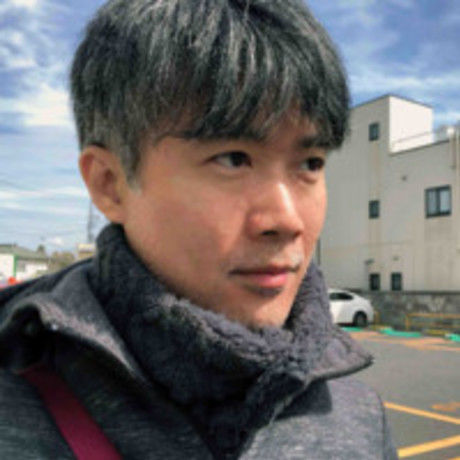 Li-Chuan CHONG is a Singaporean composer with a keen interest in philosophy, culture and the arts. As a practitioner, Li-Chuan's activities run the gamut of acoustic composition, electroacoustic sound, sonic art, installation, free improvisation, 'live' electronics, site-specific and collaborative work involving music and sound as key elements. Li-Chuan's career in music and sound started in the late '90s, freelancing as a composer and sound designer in collaboration with practitioners in theatre, dance, visual arts, and architecture. Li-Chuan's works had been presented in the UK, Europe, Japan and locally in Singapore. In recent years, he has worked with landscape designer Chang Huai Yan, visual artist Donna Ong, theatre director Nelson Chia, and choreographers Kuik Swee Boon, Silvia Yong, Jeffrey Tan, and Albert Tiong. Please visit Li-Chuan's SoundCloud channel for a listen: https://soundcloud.com/li-chuan-chong
Local partners
Savvy is a privately owned, boutique recruitment consultancy specialising in identifying high-calibre creative talent & introducing them to reputable businesses across the Globe for Permanent, Contract and Freelance placements. Our clients, both agency and client side, range from start-ups to world-renowned organisations.
Areas of Expertise: Digital Design, Graphic Design, Interior Design, Architecture, Fashion Design, Broadcasting, Client-services, Project Management, Production, Development and more.
The Singapore Art Museum advocates and presents contemporary art practices of Singapore and the Southeast Asian region. Housed in a restored 19th Century mission school, SAM has amassed one of the world's largest public collections of modern and contemporary Southeast Asian artworks.
CreativeMornings / Singapore is lucky to have Fluttersound as our AV partner, they have been a firm supporter of the event and have recorded and edited most of our speaker videos since 2013.
Fluttersound is an audio & video production studio with a recording and post-production facility to meet the challenging demands of high-definition broadcast, television, social media and cinema.
Through making of music, videos, films and digital media, we allow businesses, marketers, advertisers and individuals to explore fresh, engaging ideas, and convey them creatively through sound and moving picture to reach customers.
Services Offered: Audio Production, Video Production & Post-production
Location
Hosted at Singapore Art Museum
71 Bras Basah Road
Singapore, Singapore Singapore 189555
When December 9, 2016
8:30am - 10:00am