buf
What are FieldTrips?
FieldTrips are meetups to interact, learn and collaborate in an effort to level-up your creative life.
We're limiting these events to only 25 people, they're like an intimate dinner party. Your absence will be felt so please make sure that you can definitely attend if you sign up. Also, we're in the prototyping phase, so come with an open mind and be prepared for anything.
Thanks for participating! We're lucky to have you.
Letterpress Workshop
– Hosted at WNYBAC
About this FieldTrip
Join us for the first CreativeMornings FieldTrip in Buffalo, generously organized by the Western New York Book Arts Center (WNYBAC)!
WNYBAC will host a free breakfast and brief tour of their space in downtown Buffalo with a make-and-take letterpress activity to follow. Morning People will have a chance to explore the space and discover hands-on all that WNYBAC has to offer, including community programming, events, workshops, and more!
Local partners
The Western New York Book Arts Center promotes greater understanding of printing and book-related arts through education, creation, and exhibition for a broad and diverse community. WNYBAC is a 501(c)(3) educational non-profit, featuring a letterpress and screenprinting studio, a gallery, a working museum, and a boutique.
Elmhurst is a line of gluten-free, vegan nutmilks that are available in four varieties: Almond, Hazelnut, Walnut and Cashew. Elmhurst's Milked Almonds, Milked Cashews, Milked Hazelnuts, and Milked Walnuts nutmilks contain up to four times the nuts of other leading brands and are made using only whole, raw ingredients, never pre-processed industrial pastes. We are proud to be a local product made in Elma, NY which you can buy locally or order online at elmhurst1925.com.
Ashker's uses the freshest ingredients, prepared with care. Because treating the community like family fuels happy, healthy growth.
Organizer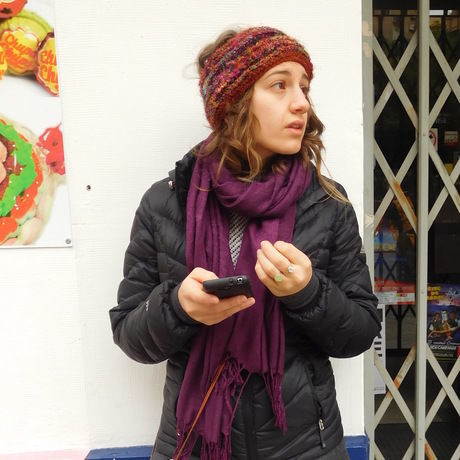 Rosemary Williams
Location
Hosted at WNYBAC
468 Washington St.
Buffalo, NY United States 14203
When
–