Let's Celebrate - A Night At The Museum
September 12, 8:00pm - 10:30pm IDT. Hosted at Tel Aviv Museum of Art - The Lola Beer Ebner Sculpture Garden
part of a series on Compassion
About the speaker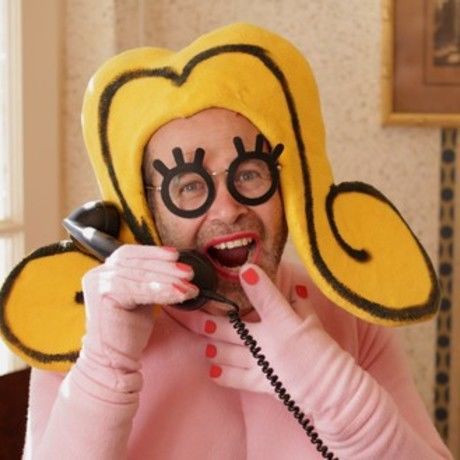 Shoshke Englemayer, is the brainchild of the renowned illustrator, Facebook personality and visual artist Ze'ev Englemayer. Real-life Shoshke took Tel Aviv by storm – a blond, busty gal – emerging naked from her oyster shell into the city's loving arms just last year. Since then the fun-loving, party-animal Shoshke's performances have grown in number, bringing the carefree cartoon to the streets of Tel Aviv and as far afield as Paris. Since her unexpected birth, she's featured in a custom clothing catwalk, agreed to be the lead singer of a band and is currently drafting a prime ministerial platform meant to change the face of Israel. To Shoshke, everything in life is about "play," confusing definitions, and being yourself - making her a true embodiment of the spirit of disobedience.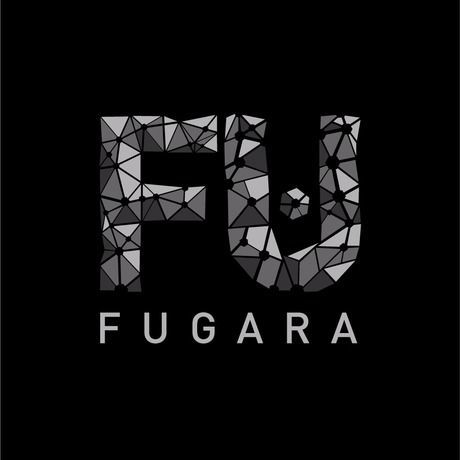 Fugara is an interdisciplinary group of artists, designers, and makers creating interactive and immersive experiences through large scale installations. Their tools are wood, metal, electronics, light, sound and fire. The installations guide journeys of discovery, connecting participants to each other, to concepts and to themselves.
They approach their work in a collaborative participation model. Decisions are made collaboratively during weekly meetings. Membership is defined primarily by participation and skill, with each member bringing their own unique background and experience to the table.
Fugara was founded in 2014 by core members of the group who participated in projects within the newborn Israeli Burning Man community "Midburn".
Local partners
Additional details
CreativeMornings Tel Aviv turned 2 and it's summer – come celebrate with us!
To make it even more special, our event will be at night, in Tel Aviv Museum's Lola Beer Ebner Sculpture Garden 'Gan HaPsalim'. Expect not one, but two awesome speakers, and some fun surprises too. Talks will be in Hebrew and English.
The event starts at 20:00 with drinks, munchies and mingling. Talks start promptly at 20:30. And because it's night, there'll be more mingling after. You also have free access to the Museum from 19:00.
We look forward to seeing you there – it's going to be magical!
So save the date and tell your friends…and come Sept. 3 you can grab your tickets via the REGISTER button above. Because as always, tickets are FREE but space is limited.
The Lola Beer Ebner Sculpture Garden is located between the main and new Museum. Entrance and registration through the new museum building.
Special thanks to the generous humans at Wix.com and Tel Aviv Museum for making this event possible! And Beer Bazaar for making sure we have great beer!
Location