nyc
What are FieldTrips?
FieldTrips are meetups to interact, learn and collaborate in an effort to level-up your creative life.
We're limiting these events to only 25 people, they're like an intimate dinner party. Your absence will be felt so please make sure that you can definitely attend if you sign up. Also, we're in the prototyping phase, so come with an open mind and be prepared for anything.
Thanks for participating! We're lucky to have you.
Let's Build a Brand!
– Hosted at Red Antler
About this FieldTrip
In the spirit of this month's theme of collaboration, join Red Antler for a workshop in which we'll go through the key stages of creating a new brand - all in less than an hour. The group will participate in a (very) accelerated process of developing brand vision, naming, and visual mood, concluding with teams pitching their newly minted brand to the group.
Red Antler is a branding company that builds brands that people love, for startups and new ventures that are changing how the world works. Come see how we do things in this energetic, highly interactive and collaborative mini workshop. Who knows, you might just be inspired to drop everything and launch the brand that you create.
Organizer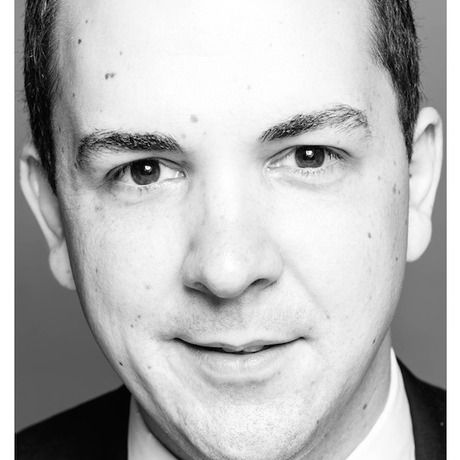 Brian Quinn
Location
Hosted at Red Antler
20 Jay St, Suite 420
Brooklyn, New York United States 11201
When
–