Virtual
What are Virtual FieldTrips?
FieldTrips are meetups to interact, learn and collaborate in an effort to level-up your creative life. Built on top of our 20,000 monthly attendees at CreativeMornings talks, FieldTrips are community-organized events built on the spirit of generosity that has powered CreativeMornings events for the past 10 years.
Thanks for participating! We're lucky to have you.
Learn to Journal Visually with Sketchnotes
– Hosted at FieldTrips on Zoom
About this FieldTrip
In this FieldTrip, we are going to learn to journal with sketchnotes. We've all heard about the benefits of journaling, but when you add a visual element it becomes even more powerful because you engage more areas of your brain. (Plus, it's fun.)
Grab your journal (or just some blank paper), a black pen, and something to add color to your pages like markers, crayons, or colored pencils for this interactive field trip.
We will start the field trip with a quick intro on why visual journaling works, then dive into a series of exercises designed to teach page layout techniques and quick ways to add sketchnotes to your journaling practice—even if you are not an artist.
About your Host
This workshop is lead by Cathy Hutchison, author of The Simple Guide to Visual Journaling and the creative engine behind YourVisualJournal.com.
Organizer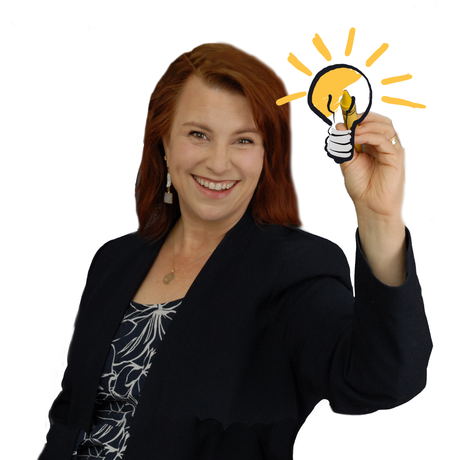 Cathy Hutchison
Location
Hosted at FieldTrips on Zoom
Zoom
Brooklyn, NY United States
When
–