Virtual
What are Virtual FieldTrips?
FieldTrips are meetups to interact, learn and collaborate in an effort to level-up your creative life. Built on top of our 20,000 monthly attendees at CreativeMornings talks, FieldTrips are community-organized events built on the spirit of generosity that has powered CreativeMornings events for the past 10 years.
Thanks for participating! We're lucky to have you.
Learn how to batch a months worth of IG post in 1 hour
July 9, 2:30pm - 3:30pm EDT. Hosted at FieldTrips on Zoom
About this FieldTrip
I teach this as part of my 5 week mastermind - essentially I'm teaching productivity under the umbrella of creating social media post. Something that a lot of entrepreneurs find overwhelming and often put off because they just don't have time.
About your Host
My name is Brandi Daniels and I am a social media consultant and coach. I work one-on-one with entrepreneurs, content creators and coaches to streamline their social media and create a system so they can get their message out into the world. I have been in the business of social media for the past 10 years and entrepreneurship for 2 decades. I currently live in San Diego, CA and work with people all over the world. Lastly, I recently launched a new Youtube show - called The Passionpreneur Series where I interview experts in business from around the world and share social media/content creation tips and resources weekly.
Organizer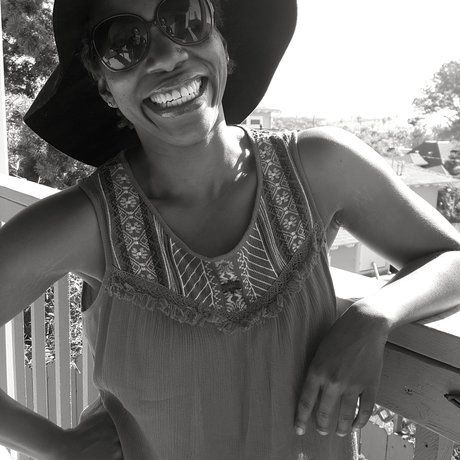 brandi daniels
Location
Hosted at FieldTrips on Zoom
Zoom
Brooklyn, NY United States
When July 9, 2020
2:30pm - 3:30pm