nyc
What are FieldTrips?
FieldTrips are meetups to interact, learn and collaborate in an effort to level-up your creative life.
We're limiting these events to only 25 people, they're like an intimate dinner party. Your absence will be felt so please make sure that you can definitely attend if you sign up. Also, we're in the prototyping phase, so come with an open mind and be prepared for anything.
Thanks for participating! We're lucky to have you.
Learn Embroidery with The Art of Crafting
April 25, 7:00pm - 8:30pm EDT. Hosted at Pret A Manger (NYC 24-W-23)
About this FieldTrip
Learn basic embroidery stitches in this creative community. Come prepared with a quote or design to embroider, or get inspiration from our sample designs. The Art of Crafting designs creative workshops with the belief that our social and creative muscles are muscles to be exercised regularly. This will be a tasting session of how to embroider, using minimal materials that were previously collecting dust in our craft closets. Attendees will learn a few stitches with the option of learning more as they grow more comfortable throughout the workshop. Attendees have the option to purchase additional materials if they feel inspired to continue existing or start a new project after the workshop.
Every human on earth is creative. Once we get past imposter syndrome, we are all qualified to be inspirational in our creative endeavors. What separates a good creative leader from a great one is teaching the power of community, being present, and being fearless when it comes to making mistakes and failing fast. These traits are easily seen in our workshops and are what inspire our attendees to join our community again and again. My fellow founders and I teach new mediums every week and it has been an incredible privilege to watch our attendees' creative confidence grow.
–
View all upcoming FieldTrips or submit an idea to host your own.
Organizer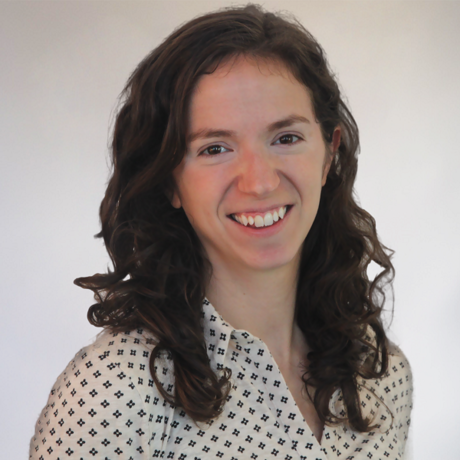 Dana Evernden
Location
Hosted at Pret A Manger (NYC 24-W-23)
24 West 23rd Street
New York, New York United States 10010
When April 25, 2019
7:00pm - 8:30pm