nyc
What are FieldTrips?
FieldTrips are meetups to interact, learn and collaborate in an effort to level-up your creative life. Built on top of our 20,000 monthly attendees at CreativeMornings talks, FieldTrips are community-organized events built on the spirit of generosity that has powered CreativeMornings events for the past 10 years.
We're limiting these events to only 25 people, they're like an intimate dinner party. Your absence will be felt so please make sure that you can definitely attend if you sign up. Also, we're in the prototyping phase, so come with an open mind and be prepared for anything.
Thanks for participating! We're lucky to have you.
Learn about Art on the Blockchain
March 25, 6:00pm - 7:30pm EDT. Hosted at New Lab (Brooklyn Navy Yard)
About this FieldTrip
Blockchain is no longer just the domain of cryptocurrency. Some of the world's most renowned visual artists and curators are using the technology as a new artistic medium, creating works intended for community ownership. Join Snark.art for an intimate tutorial about how blockchain works and why it's a fascinating concept for artists. Learn how to create a digital wallet so that you can own a unique digital artwork by one of the most celebrated contemporary artists working today!
Each attendee will be gifted an original work of digital art by Eve Sussman worth $120. Learn more about this unique piece here.
–
View all upcoming FieldTrips or submit an idea to host your own.
Organizer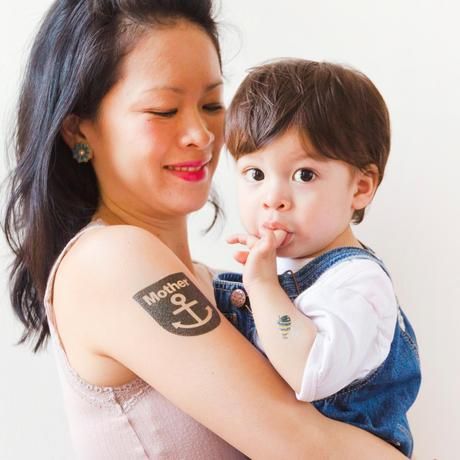 Yng-Ru Chen
Location