Virtual
What are Virtual FieldTrips?
FieldTrips are meetups to interact, learn and collaborate in an effort to level-up your creative life. Built on top of our 20,000 monthly attendees at CreativeMornings talks, FieldTrips are community-organized events built on the spirit of generosity that has powered CreativeMornings events for the past 10 years.
Thanks for participating! We're lucky to have you.
Leading with Purpose During a Pandemic
April 28, 12:00pm - 1:30pm EDT. Hosted at FieldTrips on Zoom
About this FieldTrip
During uncertain times, we tend to be reactive. In these moments, we may stray from our personal or business values for expediency's sake. However, now is the time to lean into those values. Identifying them and living them fully will help you make wholehearted decisions and find more peace amongst the chaos. In this field trip, we'll talk about how to unite your values and differentiators to build awareness and community both in-person and online. You'll connect with others during virtual breakouts to share about your experiences, and build a valuable plan that keeps you resilient and true to yourself.
You'll learn:
- How to define your personal or business brand values and connect them to your mission and vision.
- How to use your values to build a community that drives results and growth.
- How to build a strategy for sharing your values through effective content.

Organizer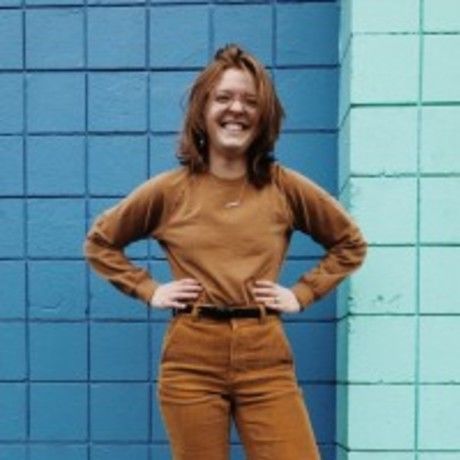 Giselle Waters
Location
Hosted at FieldTrips on Zoom
Zoom
Brooklyn, NY United States
When April 28, 2020
12:00pm - 1:30pm