Lauren Woolf: To Creativity! And Beyond!
April 21, 8:30am - 10:00am SAST. Hosted at Community Centre
part of a series on Beyond
About the speaker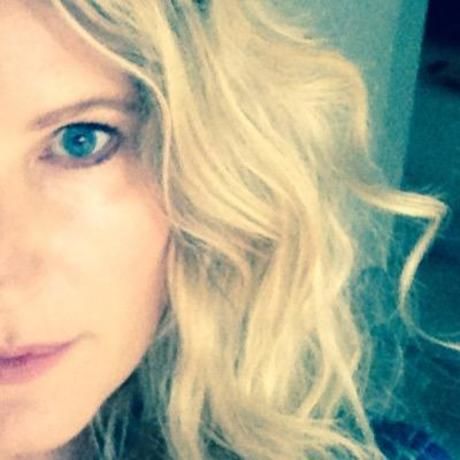 Lauren has a career in advertising and marketing that spans 20 years, of which most were spent in senior leadership roles at Ogilvy & Mather South Africa, British American Tobacco Switzerland, and in the company she founded and sold in Switzerland, Antipod.
With a passion for creativity from artist to agency, Lauren's mission is to ensure that those that innovate and create for clients to grow, are doing the same for themselves. Her latest business "Mrs Woolf", is a niche consultancy offering creative businesses a marketing and innovation resource for the development of their own brands and service offerings.
As an active member of the local and global creative community, Lauren is a patron, mentor and board member of the Artists Proof Studio as well as a mentor and trainer for Business Arts South Africa. She is also the co-founder of The Princess Connection, an NPO that donates previously loved formalwear through pop-up-shops so that disadvantaged girls can shop with dignity.
In 2016, Lauren received an Executive MBA through The Berlin School of Creative Leadership.
Local partners
Additional details
We are tempted by the possibilities of the beyond. Whether it's deep space, the range of our talents, or a first date, our minds conjure stories that carry us aloft.
This unwavering, deep-seated determination to go far and wide is the fire that which keeps us alive, always marching forward, determined to lift the veils that are hiding unfounded beauty.
What a trait to embody. Without the urge to go beyond perceived limitations or boundaries, we would be a dull, stagnating species indeed. The price to go beyond anything is never free; we're called to face our fears, and the reward of reaching that next level is the privilege to do it again.
This month's global exploration of Beyond is presented by Shutterstock. The theme was chosen by our Bengaluru chapter and illustrated by Ranganath Krishnamani.
Location
Hosted at Community Centre
357 Jan Smuts Avenue, Craighall Park
Johannesburg, Gauteng 2196
When April 21, 2017
8:30am - 10:00am