Lauren Eylise
– Hosted at National Underground Railroad Freedom Center
part of a series on Muse
About the speaker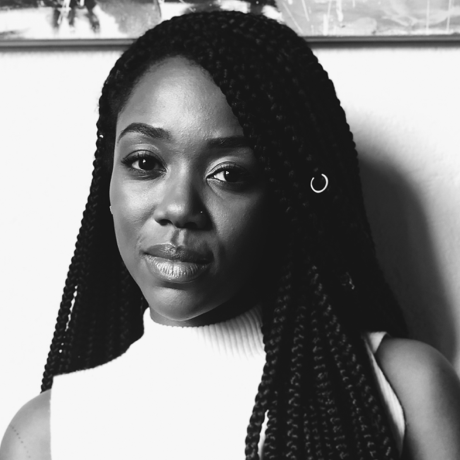 Award-winning singer and songwriter Lauren Eylise's musical talents have provided her with opportunities to open for artists including Tank, Raheem Devaughn, Matt Kearney, Red Wanting Blue, Train and many more.
Lauren is the winner of the 2016 WomenInCharg3 Best R&B Artist of The Year Award and has toured both as front-woman of her band and solo acoustically. Her impactful lyrics and powerhouse vocals have made a major impact via social media, gaining reposts and praises from stars like Gabrielle Union and Ty Hunter.
Inspired by a diverse group of musicians, Lauren has kept the spirit of her heroes alive in her music. Lauren's debut EP release, Life/Death/Life showcases her well-rounded, genre-defying artistic approach to music. Her earlier releases like "Petals" and "Loud Afternoon" showcase her skills as a lyricist, composer, and vocalist.
Lauren Eylise is constantly challenging herself to grow as an artist and to maintain an innovative approach to sound.
Location