Lara O'Brien discusses "fantasy" and the Carolina Ballet
About the speaker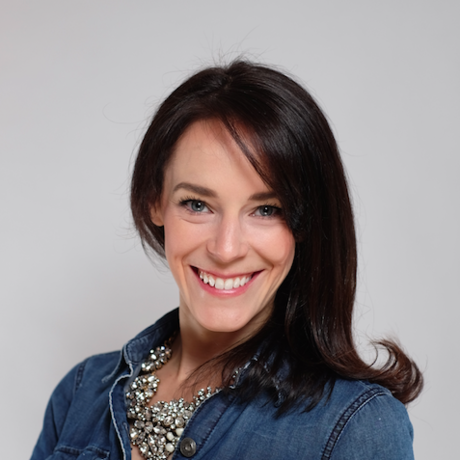 Lara O'Brien is a Principal dancer with the Triangle-based ballet company Carolina Ballet. She began dancing at the age of 8 and trained in her hometown of Chicago, before accepting scholarships to train in New York City, Philadelphia and Copenhagen, Denmark.
She began her professional career in Raleigh at 19 and has spent the past 15 years as a member Carolina Ballet. During that time she has danced and originated Principal roles in dozens of ballets such as, the Sugar Plum Fairy in The Nutcracker, the Swan Queen in Swan Lake, Juliet in Romeo and Juliet, Lady Macbeth in Macbeth, and Titania in A Midsummer's Night Dream.
Lara is also owner of Tutu School Raleigh, a boutique ballet school for toddlers and children that celebrates the whimsical world of ballet.
Favorite quotes from this talk See all
"

When you think you are at full capacity, remember that you are actually just full of capacity. — Lara O'Brien
"

Once you step on that stage you really are in a whole another world and it really takes something to do that, to throw your head over the wall and jump off that cliff and to make yourself that vulnerable, but it's absolutely exhilarating and when it does happen, you are not only creating the fantasy, you actually become it. — Lara O'Brien
"

I always consider the audience as one of the biggest pieces in creating a production. Because we can do all that work and all that preparation and create this whole thing that we can put on the stage, but if nobody comes to see it, then it really has no impact. — Lara O'Brien
"

Ballet is essentially a craft of meticulous, consistent, constant physical conditioning. — Lara O'Brien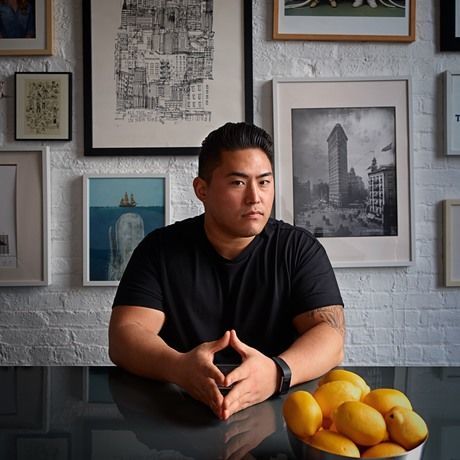 added by
Paul Jun
"

What are the fundamentals of your craft? And how can you give yourself class to hone them each day? — Lara O'Brien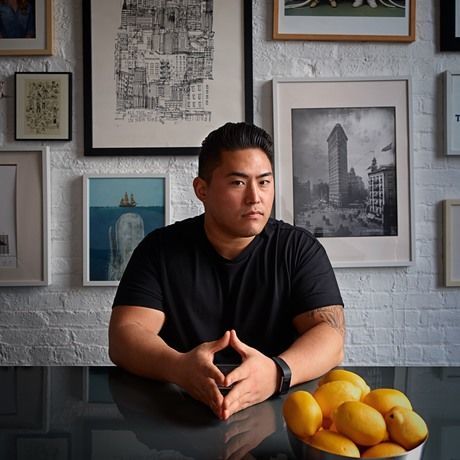 added by
Paul Jun
164

Lovely Attendees








see everyone