Lamar Wilson
October 20, 8:30am - 10:00am EDT. Hosted at The Lyric Theatre
part of a series on Pioneer
About the speaker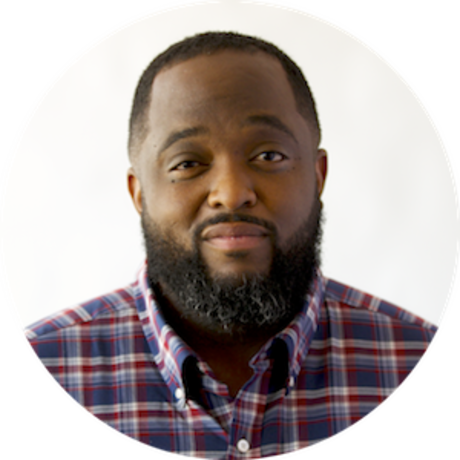 Lamar is passionate about technology and the endless possibilities it can provide. After graduating from the University of Kentucky with a B.S. in Finance, Lamar taught himself to develop and created 212ths, an enterprise media and software development firm. His enthusiasm for learning while at 212ths led him to develop Pheeva, a mobile bitcoin wallet; at the time the only bitcoin wallet that could be distributed on the Apple iPhone.
Continuing to pursue opportunities centered around blockchain technology, Lamar started Hijro, the world's first trade finance blockchain network, designed to optimize working capital for businesses and streamline supply chain operations.
Currently, Lamar serves as the CETO (Chief Executive and Technology Officer) of Hijro and is heavily involved with the architecture of the software and day-to-day operations. Lamar is a frequent speaker at fintech conferences nationally and internationally, including Money 20/20, Consensus and Eurofinance.
Local partners
Monster Color offers banners, signage, posters, wall murals, etc. But we are more than printing. Monster Color serves its clients with the highest quality graphics, the latest in technology along with project management, online fulfillment solutions, high-tech installation services and amazing customer service.
The staff of Lussi Brown consists of some of the highest-trained baristas in the city. Coffee is a craft. Bartending is a craft. Lussi Brown's staff has the experience, knowledge, creativity, and passion to bring a new flavor to Lexington's coffee community.
Pig & Pepper Baking Co. uses fresh, locally-sourced ingredients in everything we make. Our commitment to quality is evident once you try one of our delicious, handmade creations. We make both savor and sweet pies to meet all your pie needs. While we specialize in individual sized handpies we can and will make a pie of any size.
Location
Hosted at The Lyric Theatre
300 E 3rd Street
Lexington, KY 40508
When October 20, 2017
8:30am - 10:00am