gdl
What are FieldTrips?
FieldTrips are meetups to interact, learn and collaborate in an effort to level-up your creative life.
We're limiting these events to only 25 people, they're like an intimate dinner party. Your absence will be felt so please make sure that you can definitely attend if you sign up. Also, we're in the prototyping phase, so come with an open mind and be prepared for anything.
Thanks for participating! We're lucky to have you.
La taza perfecta de café en tu casa u oficina
January 25, 6:00pm - 7:00pm CST. Hosted at Laboratorio Singular
About this FieldTrip
Prueba nuestras variedades de café de especialidad originario de diferentes lugares del mundo y explora cada uno de sus perfiles únicos de sabor.
Explora los aromas y los sabores, identifica los elementos y el proceso para la preparación de la taza perfecta ¡y olvídate del café como lo conoces hasta ahora!
Organizer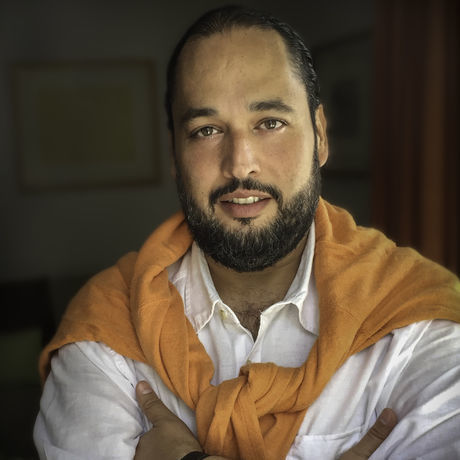 Edgar Chavez Navarro
Location
Hosted at Laboratorio Singular
López Cotilla 1143, Colonia Americana
Guadalajara, Jalisco Mexico 44160
When January 25, 2018
6:00pm - 7:00pm