Kyle Reutner
February 21, 8:30am - 10:00am HST. Hosted at Entrepreneurs Sandbox
part of a series on Invest
About the speaker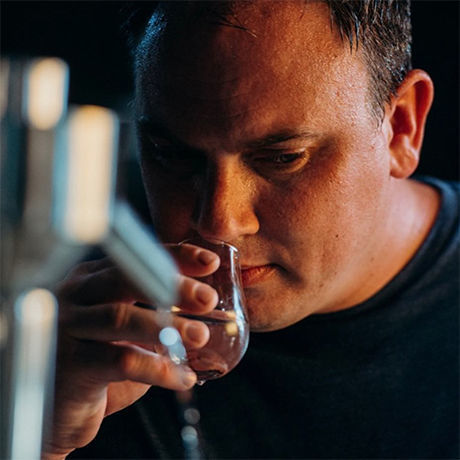 Kyle Reutner is the General manager for KōHana Hawaiian Agricole Rum. KōHana Distillers is Hawaii's first vertically integrated distillery where every ounce of rum is made with heirloom Hawaiian sugarcane grown on their own farm. In addition, Kyle is currently working with Dave Power and the owners of Feté on creating a beverage program in Waikiki. With his degree in chemistry and over fifteen years in the restaurant industry, Kyle is one of the few people that have worked in all aspects from producing spirits, mixing cocktails and creating hospitality programs for a guest to enjoy.
Before joining KōHana Distillers has worked behind the stick at the best bars in Honolulu. Under the tutelage of Christian Self, Dave Newman, and Jon Schwalbenitz, Kyle has been able to make a name for himself nationally. In 2012, he was recognized as one of ten "Mixologists to Watch" by Beverage Media. He has competed in many competitions representing the Aloha State and has had his drinks featured in Travel and Leisure and Food and Wine amongst countless others.
Local partners
Additional details
You could say we're well "invested" in this month's theme. Kyle Reutner is taking the stage to talk on the topic Invest.
Location
Hosted at Entrepreneurs Sandbox
643 Ilalo St
Honolulu, Hawaii United States 96813
When February 21, 2020
8:30am - 10:00am